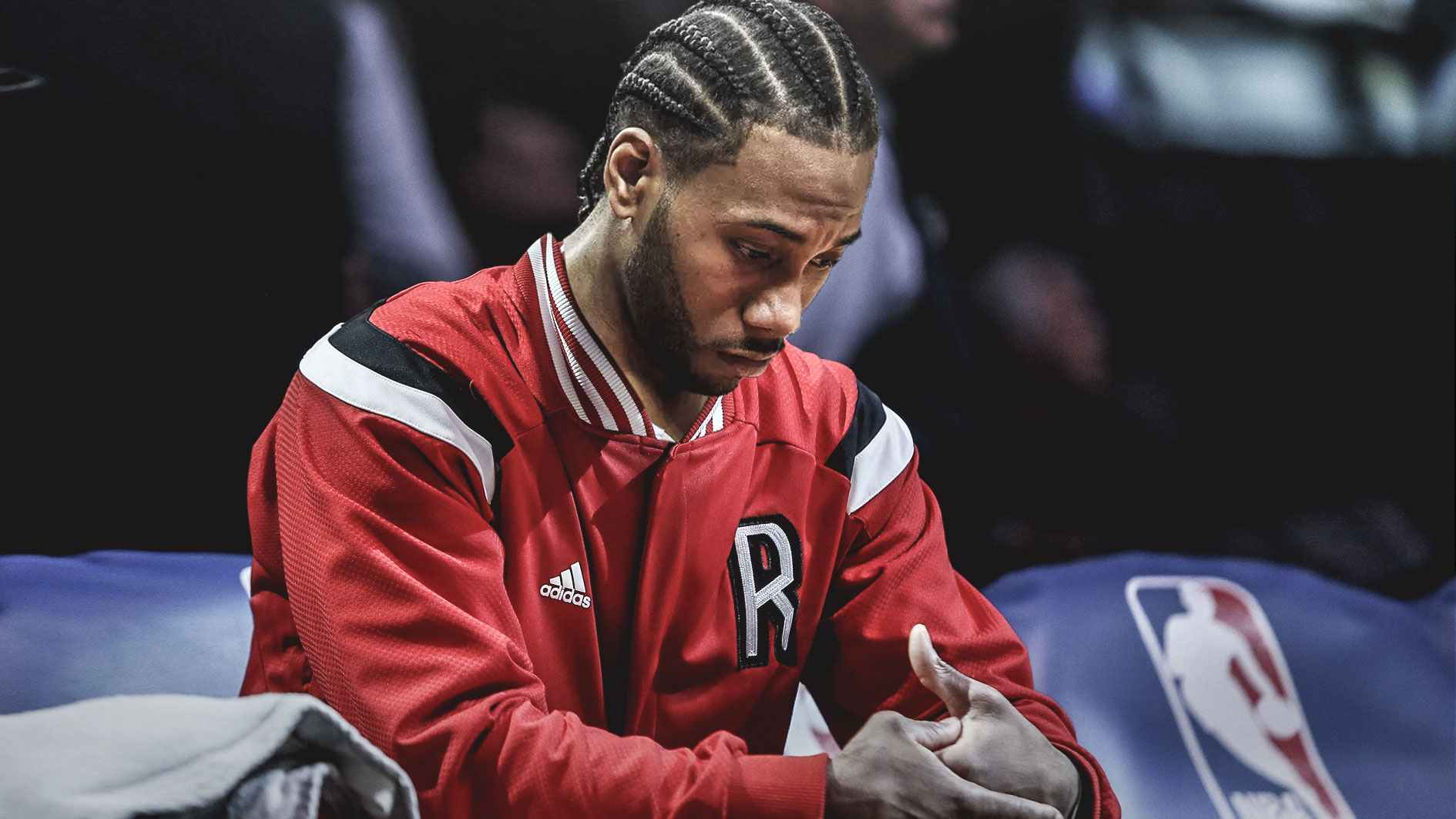 Kawhi Leonard: Toronto's New Franchise Player?
July 19, 2018
Kawhi Leonard has been wanting out of the Spurs for months. During this entire episode, rumors have swirled that he was going to LA and some said maybe he'd head to Philadelphia. But none of the analysts said he would head to Toronto, Canada. This move might appear surprising because there were no rumors, but the logic makes complete sense. Popovich is known for dealing to the East and not the West for competitive advantage, and in exchange for Kawhi he received a top talent in DeMar DeRozan. The full trade agreed upon was as follows:
Spurs Receive
G DeMar DeRozan
F Jakob Poeltl
2019 1st Round Pick (1-20 Protected)
Raptors Receive
F Kawhi Leonard
G Danny Green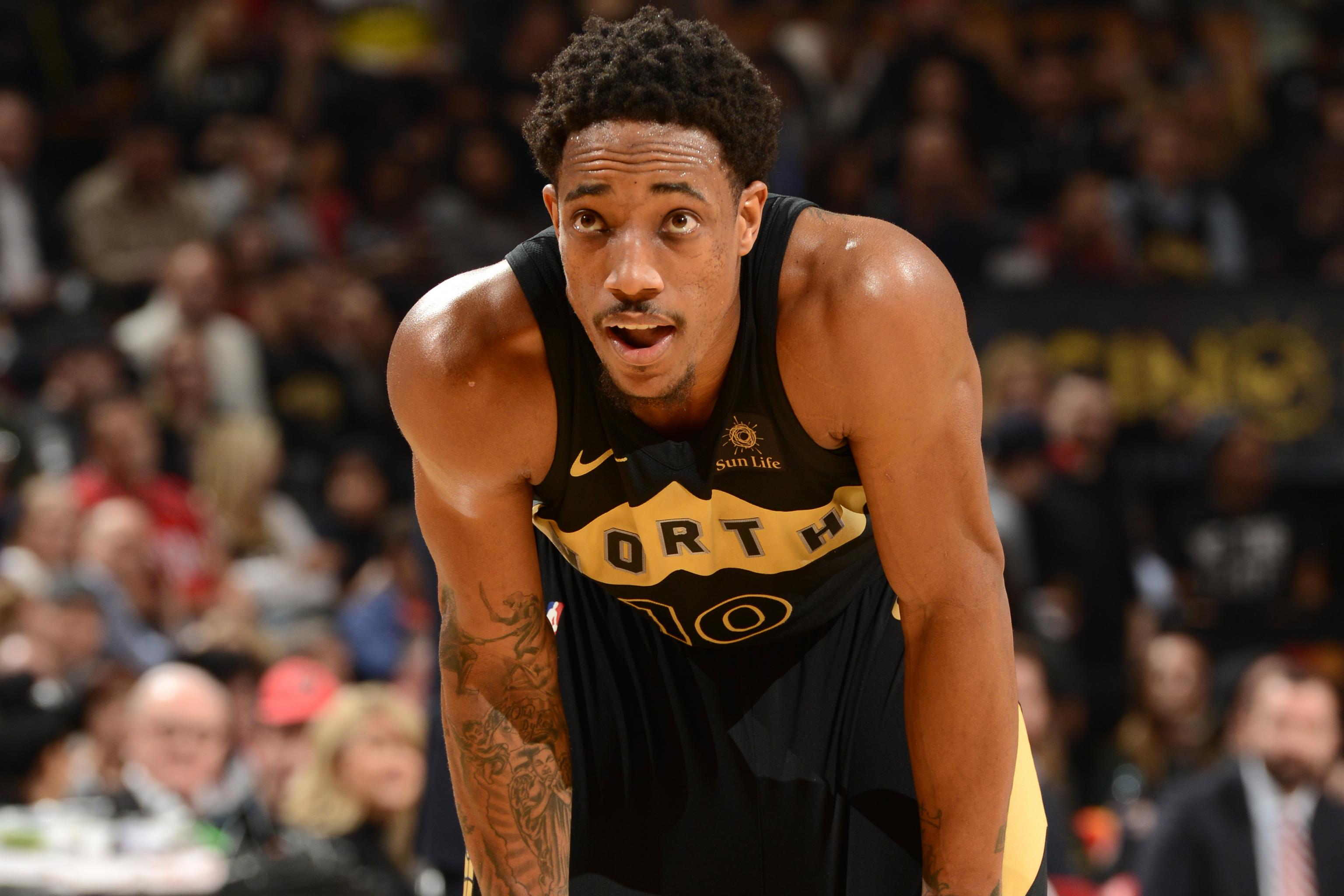 Overall this trade has benefits for both sides. Pop and RC Buford got a strong piece he can build well around, gained a potential late 1st rounder, and he also managed to shed the ugly 1yr/$10M contract Danny Green has. For the Raptors, they got a top 5 talent in Kawhi Leonard who is arguably the best two way player in the league along with a good bench player in Danny Green. For the coming season, as long as Kawhi stays healthy, the Raptors are a serious threat in the East, but long-term, this trade sets up an eerie future. That's why the question still remains: Why did the Raptors do this deal?
They had DeRozan locked in for the next 3 seasons, a committed Raptor who was willing to continue his career in Toronto, and shipped him of for a potential 1yr rental in Kawhi? It was originally reported that Kawhi was not at all interested in the idea of playing in Toronto but has since "warmed up to the idea of playing there". But now more questions arise like "Is Kawhi going to sign long-term with the Raptors?" or "Will they attempt to shed him at the deadline?" or "Will he play the whole season and join the Lakers in 2019?" The thing that doesn't really make me fully grasp this trade is all the question marks that are floating around without real true answers. Only time can tell when we get answers to these questions but it's gotta be off-putting for the Raptors.
What was the Raptors plan and motive for this trade in the first place? The only thing that could make sense to me is that the Raptors feel that they have an opportunity to sway Kawhi and get him to stay long term in Toronto, but to me, that seems far fetched. I think Kawhi wants to be in the bright lights in either LA or NYC and try to help revive those lost legendary franchises.
Written by Nick Kazandjian