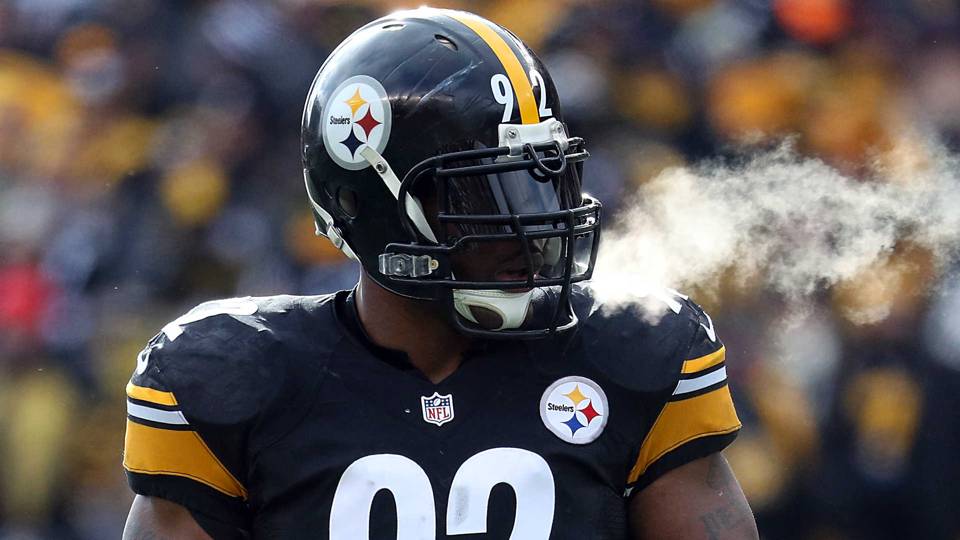 James Harrison Signs with New England
December 26, 2017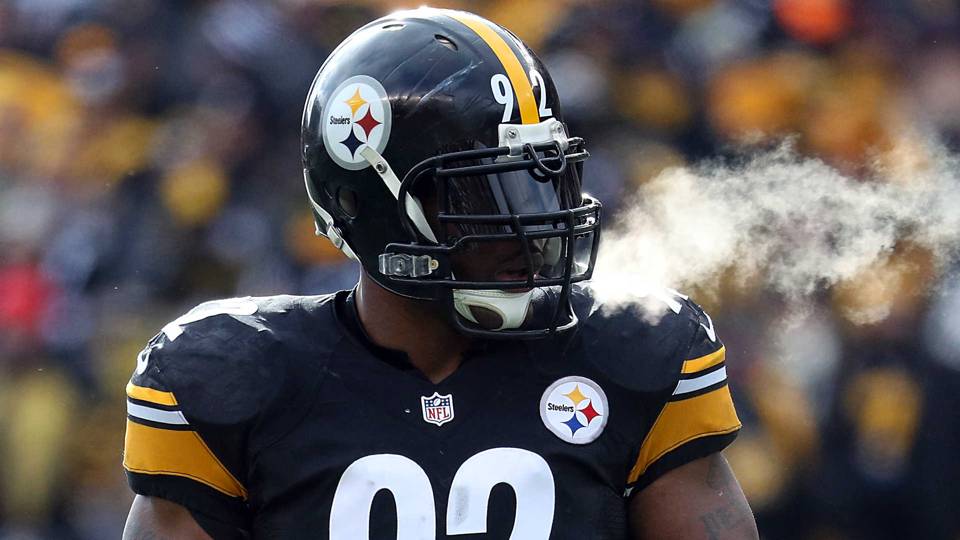 After taking a trip to Gillette Stadium today in Foxborough, it has been reported that James Harrison will sign with the New England Patriots.  Harrison is a 2-time Super Bowl champion with the Pittsburgh Steelers and a 5-time Pro Bowler.  He was waived by the Steelers on Saturday and came into Patriots facilities on Tuesday and will sign with the team.  This is a huge gain for the Patriots, as they have been plagued by injury, especially on defense in the pass rush department.  Harrison, 39, will look to provide not only a strong pass rush but some veteran leadership on the defensive side of the ball.  While Harrison has only played 5 games this season, the Patriots always tend to make a veteran pick-up late every year and always get a lot out of them.  Harrison has played in tons of big games and even has the longest Super Bowl interception in history against the Arizona Cardinals.  Harrison is a feared pass rusher and big time hitter and has compiled 82.5 sacks, 570 tackles, and 33 forced fumbles.  
As a Patriots Fan this is an exciting acquisition as we have really been in need of a big time player like Harrison.  While he is a lot older, he is an extremely good player and is in absolutely outstanding shape if you have ever seen his weightlifting videos.  Bill Belichick is a mastermind for football and never signs guys for no reason.  Bill knows exactly where Harrison will fit and what he will do for New England.  It is going to be something exciting to watch especially when there could be a Steelers-Patriots rematch come playoff time.  Harrison, I'm sure is looking forward to the rematch where he can show that organization why they should've never got rid of him.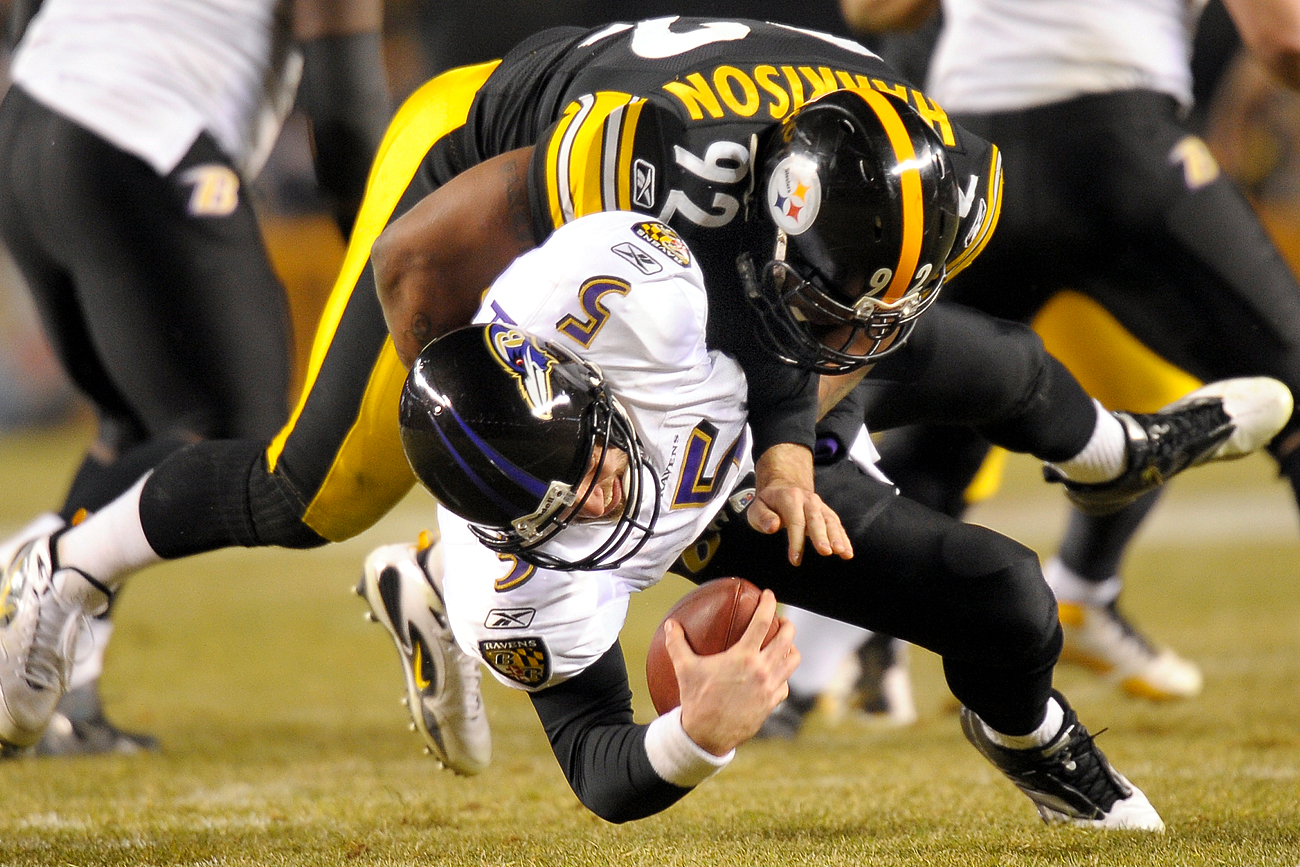 Come the postseason this makes a potential Patriots vs Steelers matchup to add a little more fire into it especially after the victory on the Jesse James no catch game.  Harrison is a big pickup and look for the Patriots to get ready to have him make a big impact on the field for them in the playoffs.  
Written by Nick Kazandjian