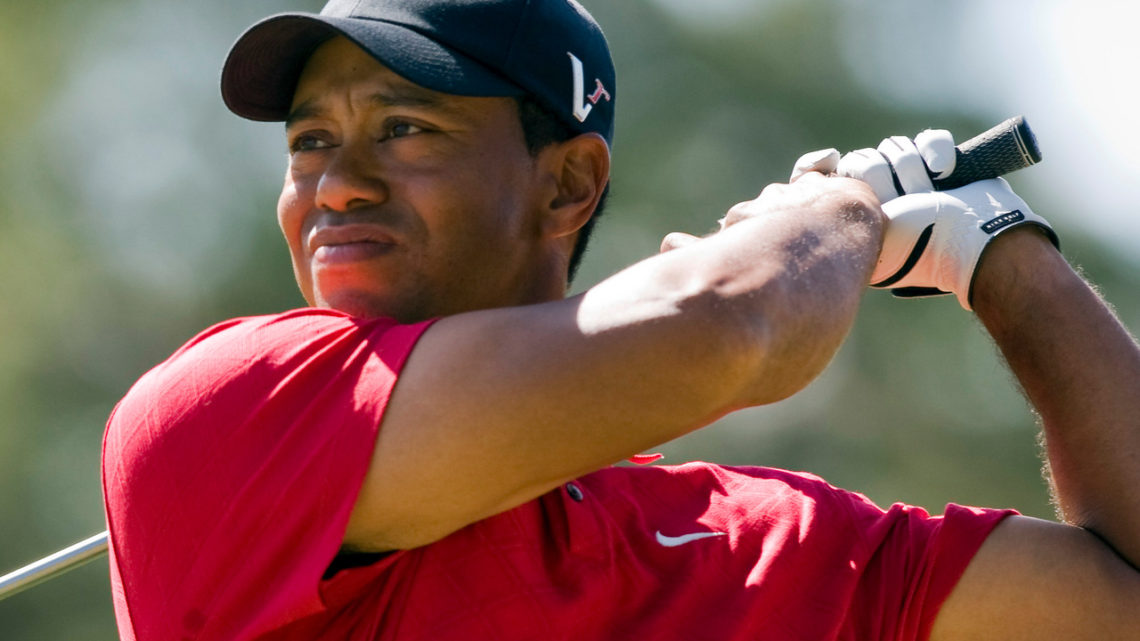 Is Tiger Really Back?
August 13, 2018
First of all, let me congratulate Brooks Koepka on winning his second major of the season. The 28 year old was able to sleep on a 54 hole lead, and never faltered on Sunday while fending off charges from some of the world's top golfers. His proximity to the hole on the back nine especially was stellar and he honestly should have won by more than two shots. Regardless, he had a fantastic Sunday and nothing should be taken away from this victory.
However, the real question after Sunday's final round is whether or not Tiger Woods is back. I'm not going to lie, going into today, I was skeptical that Tiger would ever win a tournament again, let alone a major championship. It seemed like every time Tiger would start a final round in the mix, he would end up playing himself out of contention by the end of the day. The Open Championship was a prime example where Tiger had the lead for a brief moment on the front nine, but a few errant shots cost him the Claret Jug by the end of the day. After that performance, I doubted that he had what it took to be able to win again on Tour.
Needless to say, things were different today. Tiger played the greatest sloppy round I've seen since Jordan Spieth's blunder on the 13th at Royal Birkdale almost cost him the Claret Jug. Tiger didn't hit a single fairway until the 10th hole. Despite noticeable struggles off the tee, he got off to a hot start, making birdies on two of his first three holes and making the turn at -3 for the day. When he finally started hitting fairways, that's when he started turning things on. Solid iron shots on 12 and 13 would have been quickly derailed by a bogey on 14, but an unbelievable approach on 15 brought him right back into contention. Woods did have some ground to make up on the last three holes, and after missing a short birdie putt on 16, he let another errant drive on 17 rip straight into the hazard. He then proceeded to hack it back into the fairway, leave his third shortsided in the bunker and still  make an all-world par to remain just two shots back. The amount of grit shown by Woods today shows that an old cat certainly still has a lot of fight left in him, and after seeing this performance, I'm confident that Tiger can contend in tournaments. In fact, should Woods continue to play at this level, I believe that he can potentially win by the end of the season.
Is Tiger officially back? Yes he is, and Sundays couldn't be any better!
Written by Paul Choma