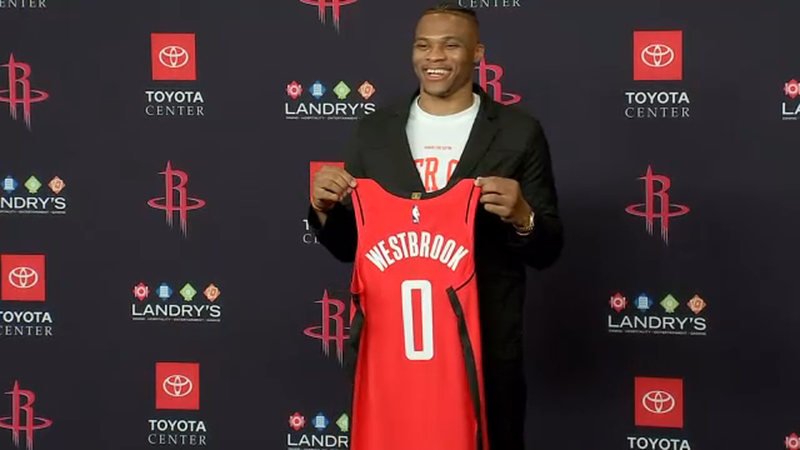 Houston Rockets 2019-2020 Season Outlook
August 27, 2019
Our team by team offseason analysis here at Tailgate Sports continues to roll on. This time we'll be breaking down the offseason to date of none other than the Houston Rockets.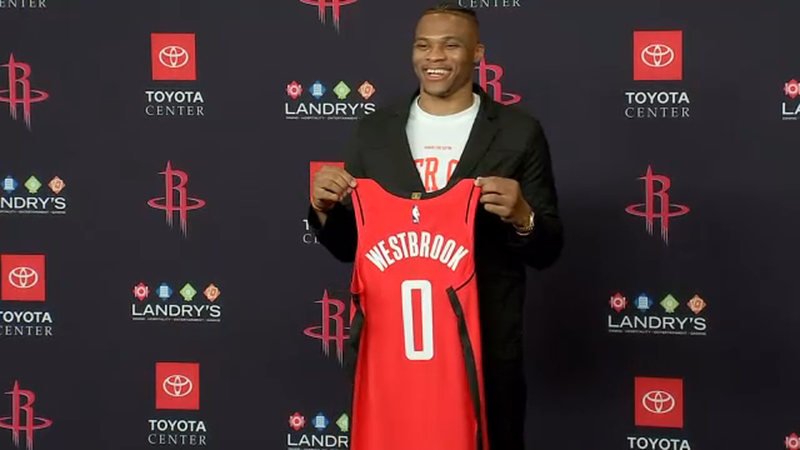 Key Additions- Russell Westbrook, Ben McLemore
Key Subtractions- Chris Paul, Kenneth Faried
Draft: None

The Rockets will certainly have a new look heading into the 2019-2020 campaign. For starters they made a major change at point guard, sending Chris Paul and his awful contract to the Oklahoma City Thunder and exchange for superstar point guard Russell Westrbook. It will be absolutely fascinating to see how former, and now current teammates Westbrook and James Harden will get along together on the court. Outside of acquiring Westbrook the Rockets haven't been all that active in the trade or free agent markets so far this summer. They also didn't have a draft pick in this year's draft, making it one of the most uneventful offseasons of any team in the NBA.

One interesting storyline to keep an eye on with Houston is going to be depth in the frontcourt. They didn't re-sign Kenneth Faried who played very well for them after being brought over from Brooklyn. Losing Faried takes an important player out of this frontcourt which is relatively thin behind starting center Clint Capela. It will be interesting particularly on defense to see how they play near the basket. As far as the draft goes, there isn't anything to report. The Rockets didn't make a pick in this year's draft and therefore have no draft picks to analyze and critique.
Final Outlook on the Houston Rockets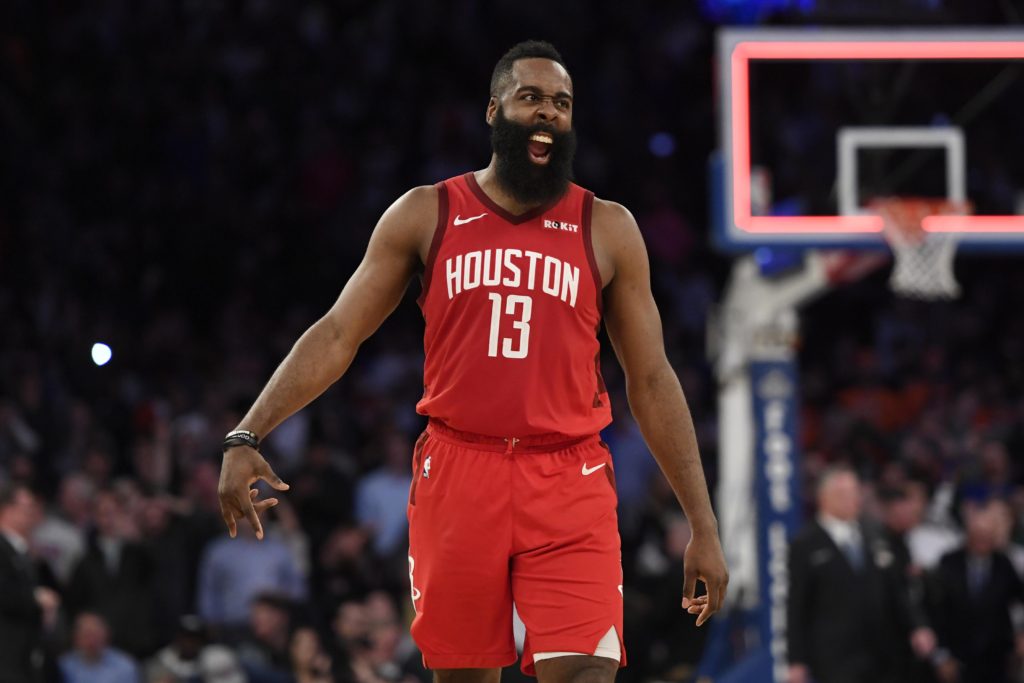 The Rockets will undoubtedly be a contender next year. Having James Harden on your team is good enough to make the playoffs regardless of who else is there. With that being said, the Rockets still have a very talented roster with players such as Russell Westbrook and Eric Gordon sharing the floor with Harden. The main concern with Houston this season is the same as it always is, can they get it done when it counts. This combination of Harden and head coach Mike D'Antoni has so far not been able to produce in crunch time, which has resulted in some really disappointing endings to some great seasons. My final take on the Rockets is that they will yet again be a force to be reckoned with in the Western Conference, finishing the regular season with a solid record of 53-29.