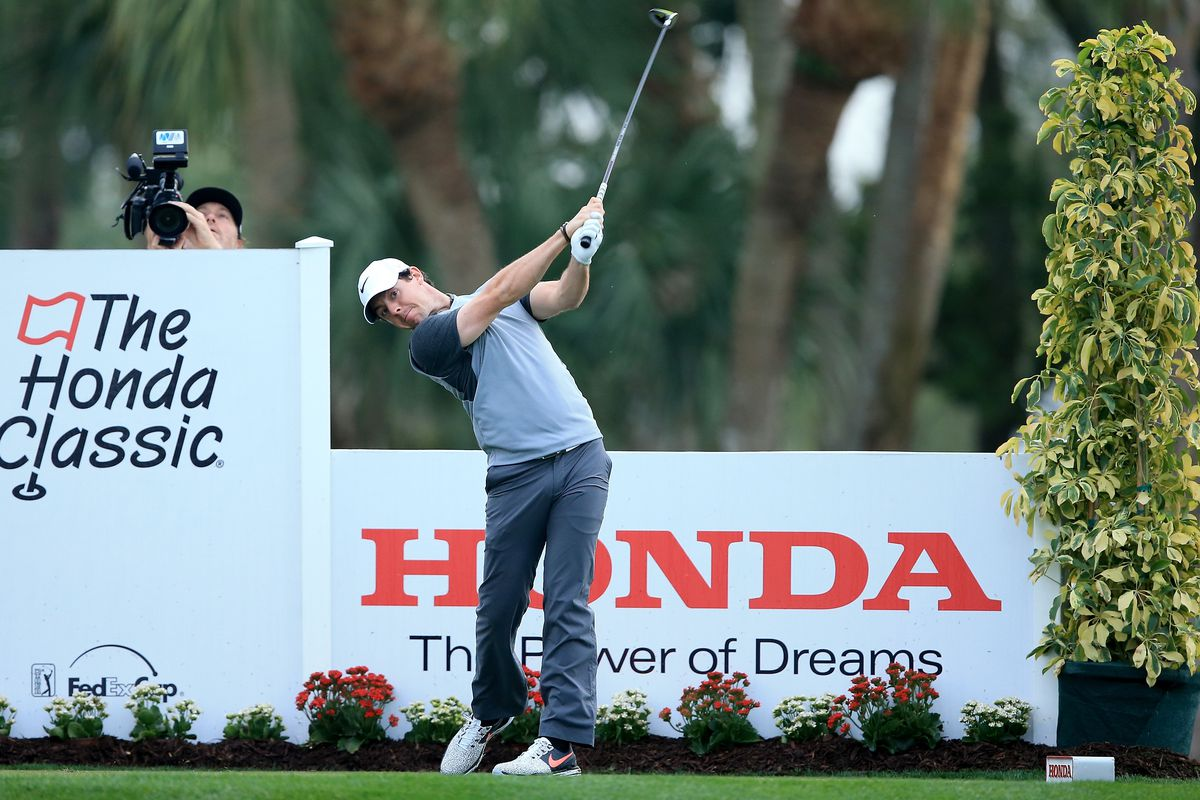 Honda Classic Preview
February 19, 2018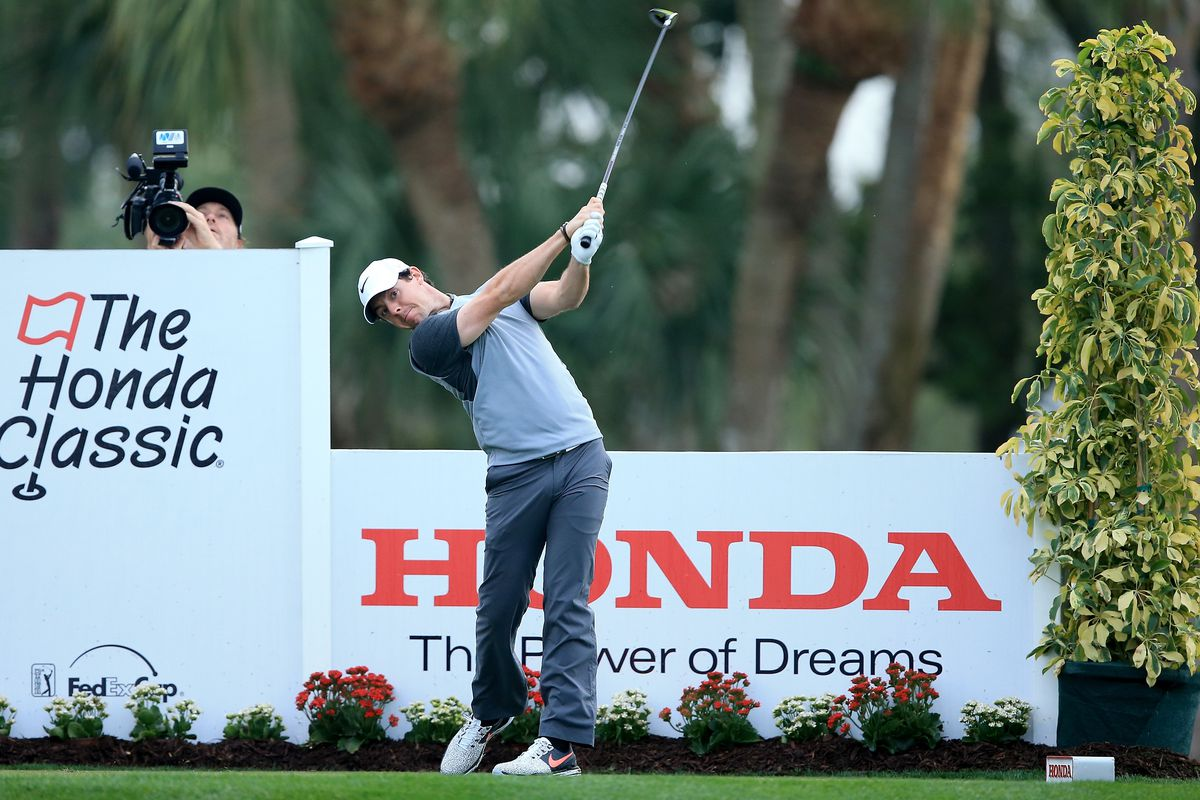 After missing the cut at Riviera, Tiger Woods officially committed to playing in the Honda Classic this week. Woods, playing back to back events on Tour for the first time since the 2015 PGA Championship and Wyndham Open, said that he was very excited in playing in a home event, and he felt as if he could swing "full-bore", which is a good sign as well. However, despite a sound back, I don't think Woods has a shot at finishing inside the top 25 at the Honda based on his sloppy play as of late. He needs to desperately figure out how to find the fairway with the driver and sharpen up his short game in order to be as competitive as he was.
There's plenty of other storylines to follow this week, including Rickie Fowler trying to defend his title and Rory McIlroy in the field after some shaky putting. It's a relatively weak field this week, so the tournament is essentially up for grabs. Here are my picks for the week:
Winner: Rory McIlroy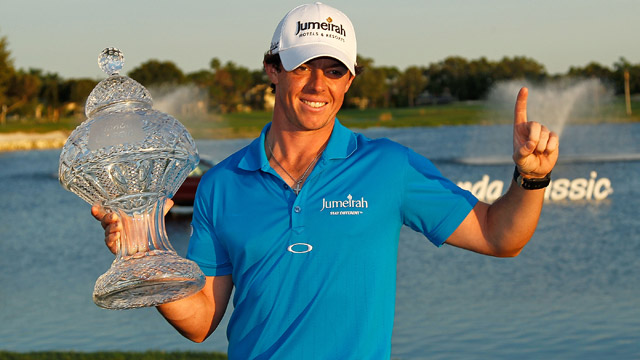 Yup, I know that Rory looked has looked shaky as of late, mainly because of significant putting woes. However, Rory was coming off a hot streak coming into the US, with second place finishes at the British Masters and Dubai Desert Classic, as well as a T3 at the Dubai Desert Classic. Aside from putting, Rory's game is very sound right now. A healthy McIlroy is always a threat, and that threat doubles when McIlroy has played well at PGA National in the past (winner in 2012, edging out Tiger Woods for the victory). I think a change in putter will give McIlroy the spark he needs on the greens, and he will roll his way to a victory.
Top 10: Tommy Fleetwood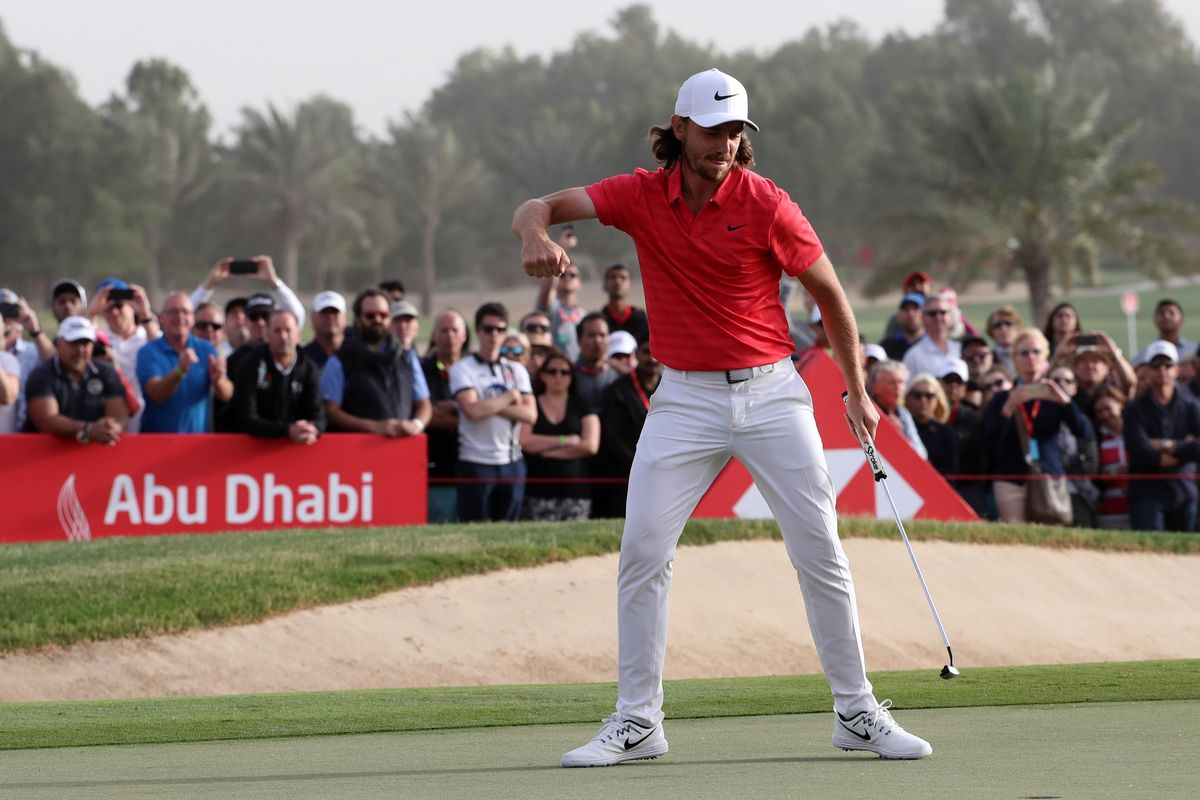 Fleetwood is another player flying under the radar recently. His performance on the European Tour in the past year has been remarkable, and he has already established himself as a star in Europe. A win and four top-6 finishes in his last four Euro tour starts didn't quite convert into success at last week's Genesis Open, but it could very well be the result of jet lag from a long trip across the pond. In sunny Florida, look for Fleetwood to shine, as a top 10 is all but on locks for the young gun.
Top 25: Ted Potter Jr.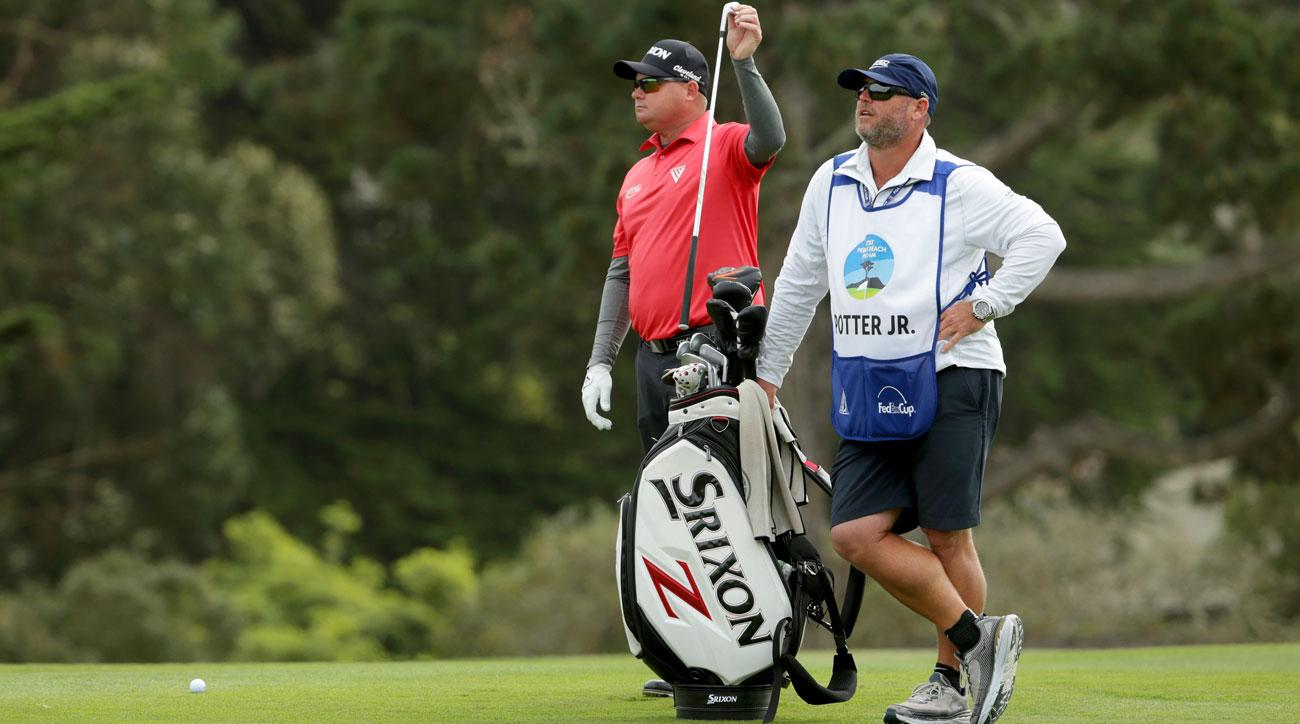 Potter locked up his second career victory two weeks ago at Pebble Beach in very impressive fashion. Potter, a player with virtually no status on Tour, was able to hold his own against the likes of Jason Day, Phil Mickelson and Dustin Johnson, and won by an impressive three strokes to earn status on Tour through 2019. Potter is the type of player who may not always have the ability to contend, but he has the mental strength to capitalize whenever presented with the advantage. Furthermore, Potter may not be the longest on Tour, but he plays well on the shorter courses. Considering PGA National is just over 7000 yards, I think that he will put himself in a position to have another good week.
Written by Paul Choma