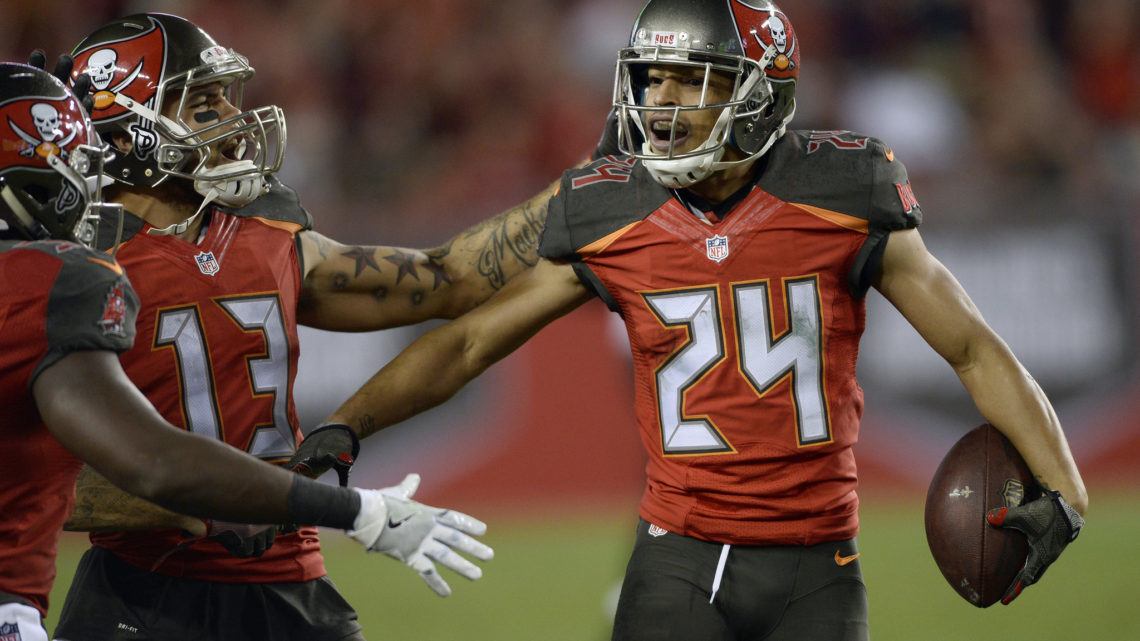 FOOTBALL LOCKS OF THE WEEK 9/23
September 23, 2018
BY: Justin Butterman (Butters), Gambling Analyst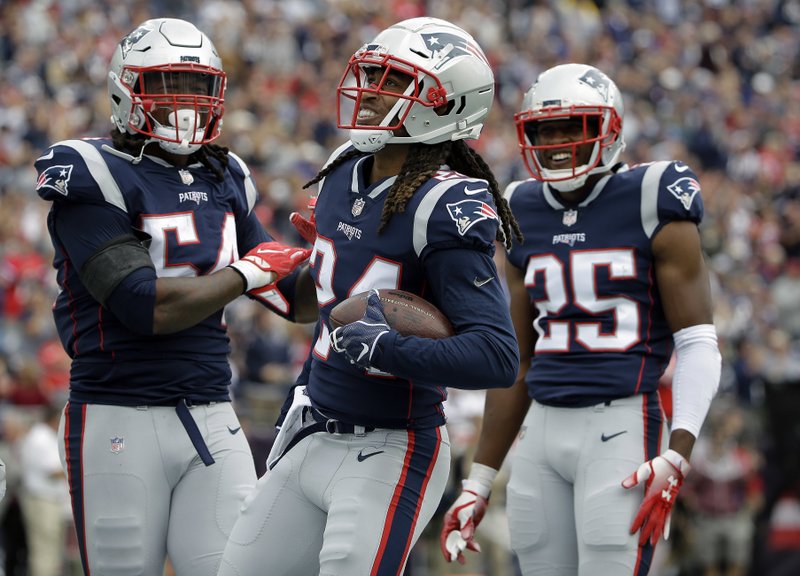 What's up everyone we've decided to try something new at Tailgate Sports. Starting this week and for the remainder of the football season I am going to walk through my favorite game lines, spreads and over/unders of the weekend. So Without further ado here we go.
NFL
Eagles 6.5 -115
Wentz is back me oh my. Start putting grease on the Rocky statue.
(PARLAY) Vikings -16.5 Bears -5
I will continue to bet against the Bills and Cardinals every week until they prove me otherwise.
Broncos +5
I just got a really good feeling about this one.
Bucs +1.5 (STONE COLD MONEY LOCK OF THE WEEK!!)
The Pittsburgh Steelers last week became the first NFL team in 80 years to lose a game at home while scoring 37 or more points and not having a single turnover. This means they have a historically bad defense. Antonio Brown skipped practice and who knows where le'Veon Bell is. The Steelers are an absolute train wreck right now. Monday night they will be matched up against a historically great beard. Some might say a Fitzmagical beard. Ryan Fitzpatrick has been the MVP of the first two weeks he's been lighting it up. Mike Evans is a beast There's no way the Steelers can stop them.
Pats -7
You really don't think Tom Brady is going to lose two in a row do you? The Lions are not good. And yea Josh Gordon is on the Patriots now. This is going to be a blowout.