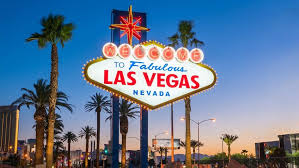 Don't Count Out the Misfits
June 7, 2018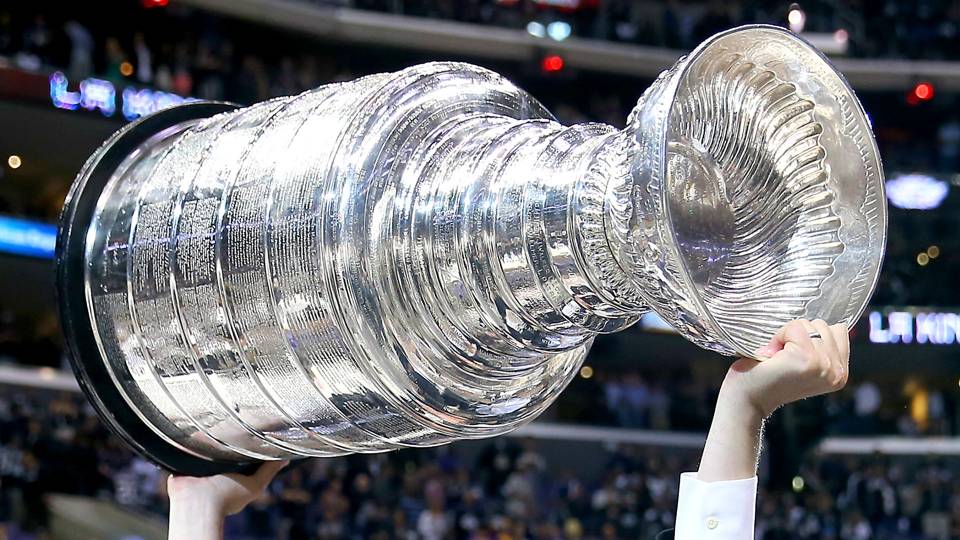 I've mentioned before, you should never bet against the house. For real. Don't do it before Game Five of the Stanley Cup Finals unless you want to lose some money. After the season this Vegas Golden Knights team has put together I find it hard that they will end it on their home ice with a loss to see the Capitals hoist the Cup. It's just my gut feeling. But I will look at both sides in this case and tell you why each team will win and lose, but really, think about what I said.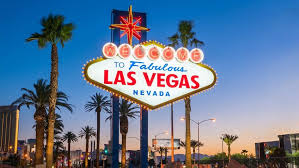 Vegas-why they will win: They are on home ice which is the most obvious advantage. Despite Washington winning Game Two at T-Mobile Arena thanks to Brayden Holtby's unreal save, the Golden Knights have only lost one other game at home during the playoffs and that was a double overtime thriller against the San Jose Sharks in the second round. We all know the crowd is going to be nuts and probably a bit more relaxed than most home crowds would be at home facing elimination because A: they have never been in this spot before ever and B: the fans will be so utterly proud of this team regardless of a win or loss due to what they have accomplished this season. Another factor for Vegas is knowing that Washington could play a little bit tight. Being so close to winning it all can surely make the team on the verge of winning grip their sticks a little tighter, take a few more extra penalties, and could very well make the goalie a bit more antsy in net allowing rebounds (which Holtby has most of these playoffs) and being out of position. Vegas will also win because they are a GOOD team with a smart coach who knows how to put his players in the best position to win. The team starts with three-time Stanley Cup Champion Marc-Andre Fleury who obviously knows what it takes to win, James Neal who played in the Finals last year, and youngsters like William Karlsson and Jonathan Marchesault who can ignite the offense with one shift. Give the Golden Misfits a chance, they deserve it. Because if they win Game Five, Game Six puts more pressure on the Caps in their home building, and if Game Seven happens… well, anything can happen there.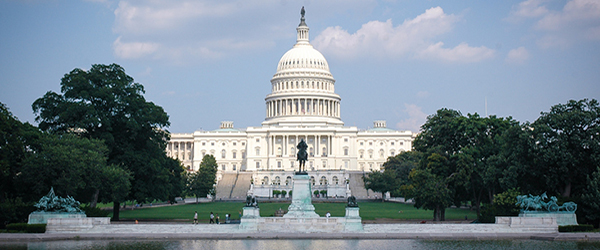 Washington-why they will win: It is finally time for the greatest goal scorer of the past 15 years to have his name etched on the Stanley Cup. With 26 points in the playoffs as a whole (14 goals 12 assists) and two goals and two assists this series he may very well earn the Conn Smythe as well, unless of course Evgeny Kuznetsov who has 31 points (12 goals 19 assists) during these playoffs steals it from his fellow countryman. On top of Ovechkin and Kuznetsov's performances, T.J. Oshie has been outstanding as well. If these three offensive forces can stay hot in Game Five, Caps fans will be able to officially call it their year. As always, goaltending is huge in the postseason and Brayden Holtby has been just that. After being benched for the first two games of the playoffs due to a poor performance at the end of the regular season, Holtby has looked the way he usually has throughout his career, as a top tier goalie in the NHL. He made the save of the year in Game Two and seems so calm once it is game time. Head Coach Barry Trotz has played it cool on and off the ice with his group of guys and it seems to be paying off. He never panicked against Pittsburgh, was as cool as a cucumber before Game Seven against Tampa, and now he has his team in a position to win the whole damn thing. Not to mention, the Capitals have won every series-clinching game on the road. All the power to the Caps, this series is in their control and even if they can't close it out in Game Five, they can always head home to win it in front of the faithful who rock the red.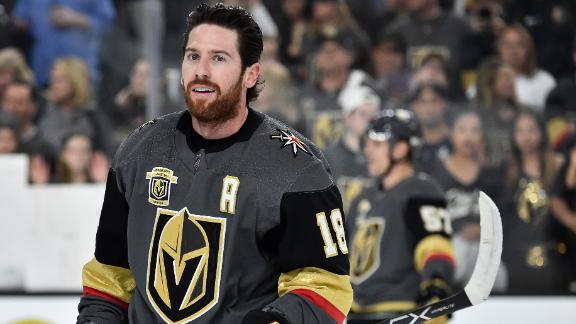 Vegas-why they will lose: The offense hasn't been nearly what it has been all season for Vegas since they scored six goals in game one of the series. Vegas also hasn't capitalized on the chances they have been given on powerplays, rebounds, and open nets. The Knights hit five posts on five shots in Game Four, and James Neal couldn't bury the tying goal (to make it 1-1) in the first. When things like that happen, it is hard to find confidence in not only your own game, but in the offense as a whole. The defense hasn't been all the great either, especially on the penalty kill. Too many guys have been chasing the puck allowing Washington to pass it all over the place until they find the open man, that is a no-no this time of year. It isn't their fault but they also don't have one legitimate top-two defenseman either, which shows. To make things worse, Brayden McNabb could be suspended for game five and Colin Miller broke his nose in game four even though he plans to play in game five that is still two tough blows. The most obvious problem for Vegas has been in between the pipes. Marc-Andre Fleury hasn't been as sharp as he was for basically 90% of these playoffs and I'm sure he would be the first to admit it. Some goals haven't been his fault but others most certainly have been, he will have to be much better back at home in game five if they want their season to continue. It would also help to get that first goal and get the crowd into it even more early on.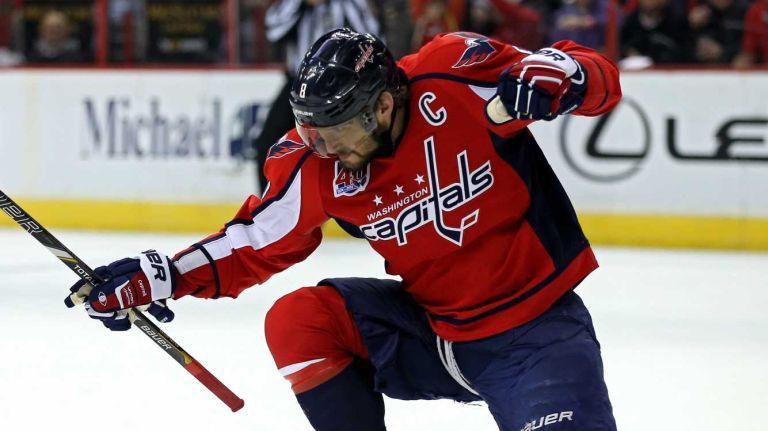 Washington– why they will lose: All the pressure is on them. The entire organization knows they are just sixty minutes away from winning the most prized possession in sports. And yet, the Capitals have blown five series when they have lead the series 3-1. Yes, you read that correctly. That is the most among any team in the league. Yikes. This Caps team also doesn't experience in this situation aside from Brooks Orpik, who is the only player on the team to have won the Stanley Cup which he did in 2009 with Pittsburgh. Can all of this pressure of winning it all cause Alex Ovechkin to have a no-show type of performance in game five? I mean how could it not? He hasn't scored more than a single point in each game this series and we have also seen tons of replays of Ovechkin reacting to plays so emotionally on the bench, proving that he must be nervous as fuck right now. He has been on this team his whole career and have endured many of losses in spots where the team shouldn't have lost. The Caps also need to find a way to stay out of the penalty box, they are lucky that Vegas hasn't been able to finish their opportunities on the man advantage but, all it takes is one powerplay goal in game five to turn that around. The city of Washington D.C. is also known as a loser type city too, none of their teams have been able to win a championship in their respective sports since 1991 when the Washington Redskins did it. The Capitals have never won the Stanley Cup and neither has Vegas but that's because this is their first year, this is the Capitals 43rd season.
Written by Nick Gendreau