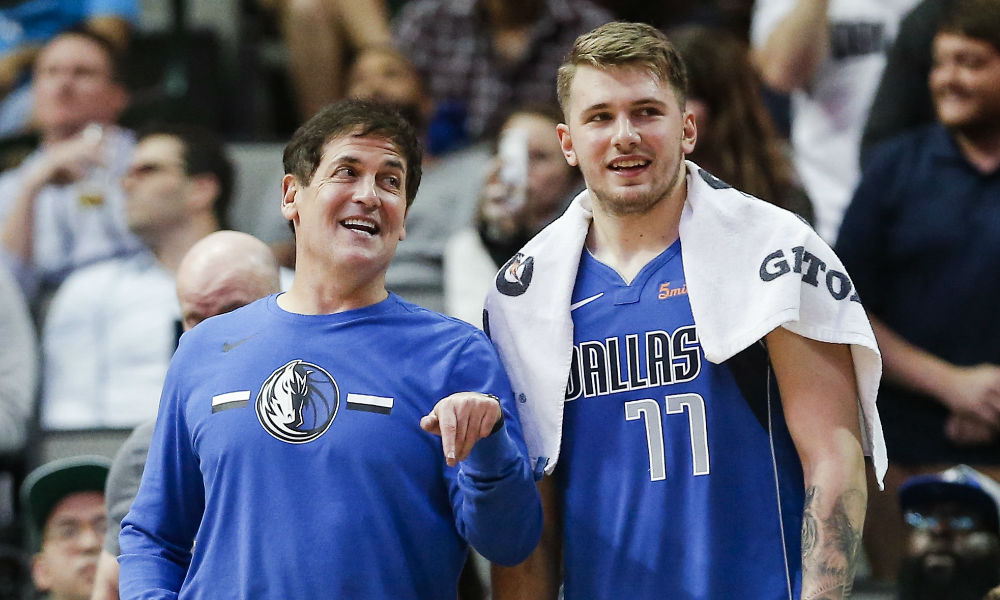 Dallas Mavericks 2019-2020 Season Outlook
August 2, 2019
By: Zach Ruff, Basketballs Analyst
Everyone knows the Western Conference is loaded. The Lakers, Clippers, Rockets, and Nuggets are all penciled in to compete for the Conference Championship. As we continue our series on offseason reviews, we take a lookat a potential sleeper, the Dallas Mavericks.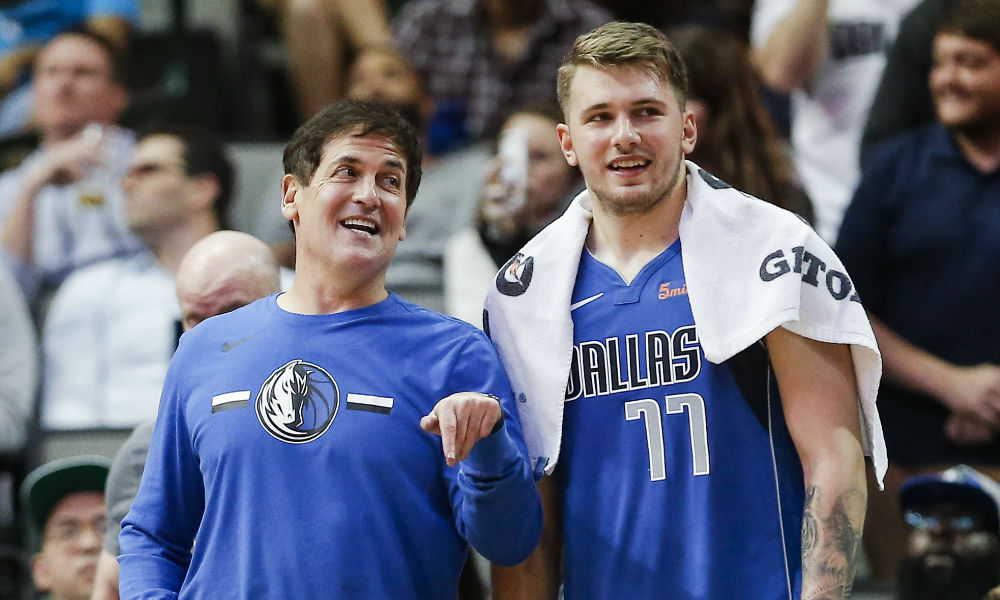 Key Additions: Kristaps Porzingis (resigned), Seth Curry, Boban Marjanović
Key Subtractions: Dirk Nowitzki
Draft: Isaiah Roby (via trade with Detroit)
The Dallas Mavericks missed the playoffs by 15 games last season in large part due to their abysmal 9-32 record on the road. No team in the Western Conference made the playoffs with a negative point differential either. Dallas essentially mailed the season in when they traded Deandre Jordan, Wesley Matthews, and Dennis Smith Jr.to the Knicks for an injured Kristaps Porzingis. Porzingis is slated to make his return from his ACL tear in training camp this season and hopes to bring his 23 points and 2 blocks per game to Dallas. Combine that with Luka Dončić's 21 points, 8 rebounds, and 6 assists and they have a solid two-man attack that should cause problems for many teams around the league. Signing Seth Curry, who shot 45% from three last season, should open up the floor to provide more open lanes for Dončić and Porzingis. Isaiah Roby, if given the opportunity, can be the perimeter defender and defensive anchor they will need to try to stop the Western Conference juggernauts.
A season removed from the legendary career of Dirk Nowitzki; the Mavericks have decisions to make. Do they do everything in their power to challenge the star-studded Western Conference, or do they develop their young talent and play the waiting game to see if the West gets anyeasier in the years to come? Porzingis is 24 years old and on a five-year max deal, though we've seen that doesn't mean as much as it used to, Luka is only 20 and certainly looks like the real deal, and rookie Isaiah Roby has plenty of time to develop. This Mavericks team could be one player away from reaching that upper echelon of teams in the Western Conference.
Final Outlook on the Dallas Mavericks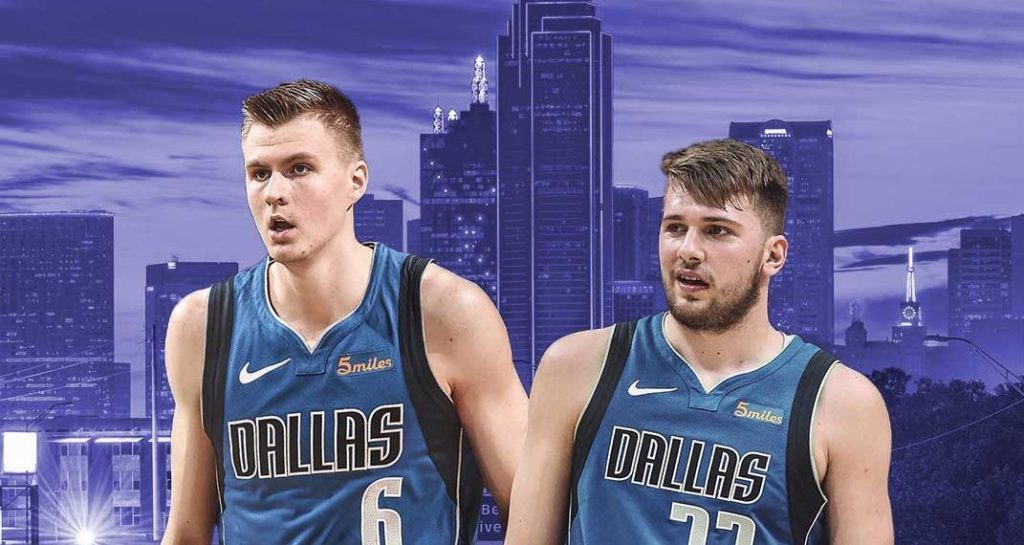 Mark Cuban is not a patient man and the Mavs do not own their draft pick this season, which means they have zero incentive to play the waiting game this season. Expect Dallas to run their best team out every night and do what they can to compete. It starts with improvement on the road, a tall task throughout the conference. This team is similar to what the Boston Celtics had going during Lebron's last two years in Cleveland; talented young players yet blocked by super star teams. Still, the moves they made will pay off in the form of a winning record. Will that be enough to sneak into the playoffs? We'll see, it took at least 40 wins to make it this year. Final predictionis a huge improvement to 44-38.