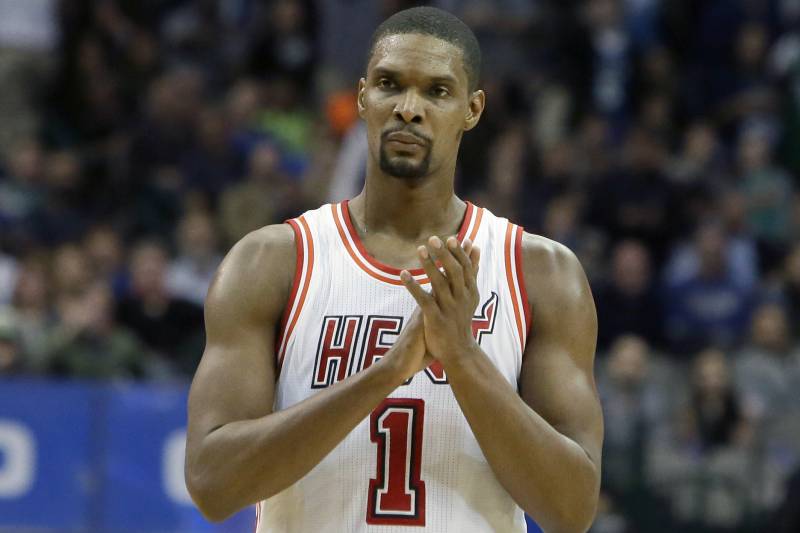 Chris Bosh and His Case for the Hall of Fame
February 21, 2020
By: Dave Furtado, Head Basketball Analyst
The finalists for the 2020 Naismith Memorial Basketball Hall of Fame were announced recently and there were some big names on the list. Kevin Garnett, Tim Duncan, and the late Kobe Bryant all were named among those to move on to the final stage of voting. However there was one name that wasn't on this list that seems to be causing a great deal of debate. That would be none other than former Raptors and Heat big man, Chris Bosh.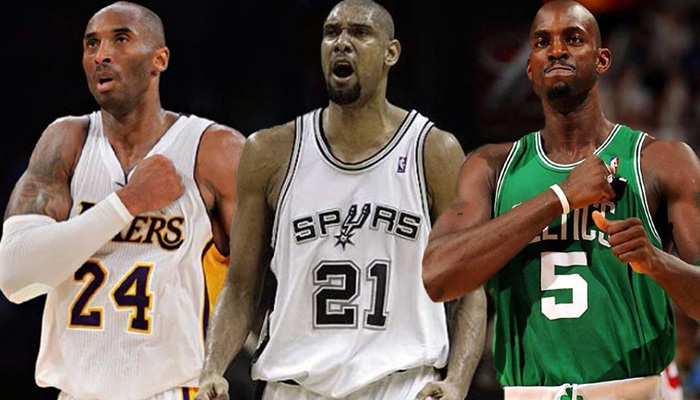 Chris Bosh was unhappy about not being nominated for the Hall of Fame in what is his first year on the ballot. He said that he was "disappointed" and that "losing bothers me. Coming up short bothers me." in a video he released on his Instagram account. Bosh did not mince words in this video as he expressed his displeasure with not being nominated alongside the likes of Garnett, Duncan, and Bryant, stating repeatedly that he was disappointed with how the nomination played out. The frustration is understandable considering Bosh's long and successful career that included countless accolades and even a couple of Larry O'Brien Trophies.

Bosh certainly has a right to be upset with not being nominated. He worked his entire career to get to a point where his name could be discussed in that type of conversation. His numbers certainly back up his case to be enshrined in Springfield with the other greats of the game. Over the course of his thirteen year career Bosh averaged 19.2 points per game (PPG) and 8.5 rebounds per game (RPG) to go along with a career PER of 20.6 and 106 win shares. Bosh also racked up some serious accolades during his career including eleven All Star selections, and two NBA Championships. He was also named to the All Rookie team in the 2003-04 season and made the All NBA team in 2006-07. His accomplishments don't stop there either, Bosh was also a decorated international player, winning gold in the 2008 Olympics. Outside of just stats, Bosh revolutionized the center position. Although he's 6'11" and 235 pounds he played a style of basketball that was almost unheard of for big men at the time. His ability to step out shoot from longer range (33.5% from three point range) than just about every center in his generation made Bosh a transcendent player on the offensive end of the floor. He paved the way for today's centers by proving you didn't need to be a giant physical presence to be successful at the center position. It's pretty safe to say when you look at Bosh's resume that he should no doubt be enshrined in the Hall of Fame. There is no doubt that someday he will be, but that obviously isn't happening in 2020, and to be honest, it's probably better that it doesn't.
Why Chris Bosh Shouldn't Have Made the Hall of Fame in 2020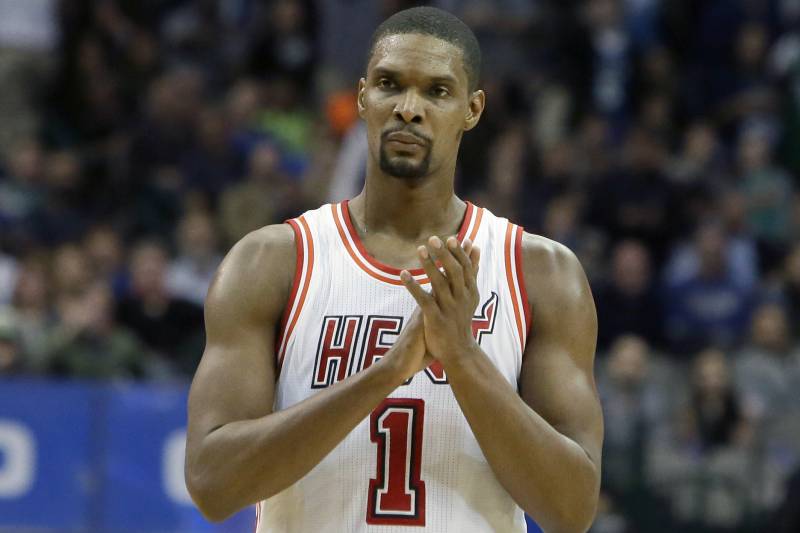 While Chris Bosh certainly has a resume worthy of induction into the Hall of Fame, he won't be there in 2020, and as I previously mentioned, it may be for the best. The players who were named finalists for this year's class are all some of the best to ever play the game, regardless of generation. The 2020 class of Bryant, Garnett, and Duncan could be the single best group to ever be inducted, and if not the best, it is certainly in that conversation. That leads us to Chris Bosh. While there is no denying his career accomplishments and his lasting impact on the NBA and the game of basketball as a whole, he really just isn't in the same category historically as the three finalists for this year's class. Had Bosh been nominated as a finalist and subsequently inducted, I think it would've minimized his accomplishments. Going in alongside Kobe, simply put one of the absolute greatest to ever lace up a pair of sneakers, as well as Garnett a champion and one of the greatest defensive big men ever, and Tim Duncan, a name synomous with winning would've left Bosh as the odd man out.

Although Bosh will never have the distinction of First Ballot Hall of Famer, he will no doubt be the headliner of his class, a distinction that a player as impactful as himself unquestionably has earned. It is easy to understand why Bosh is frustrated and I take absolutely no issue with him voicing that frustration. With that being said, there is no doubt in my mind that Chris Bosh is a Hall of Famer, and he will surely be recognized as one, likely next year as part of the Class of 2021, where he can be the headliner and main attraction of the entire induction weekend. That is something Bosh has absolutely earned with his long and successful career, and with the way blood clots in his lungs ended his career early, being the marquee name in a Hall of Fame class is something that will give Bosh the chance to close the book on his career in a much more positive and celebratory fashion.