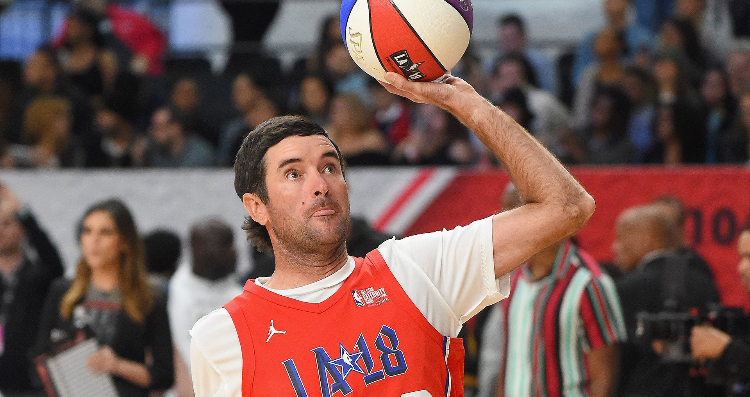 Bubba Watson: Sharpshooter on and off the Course?
February 17, 2018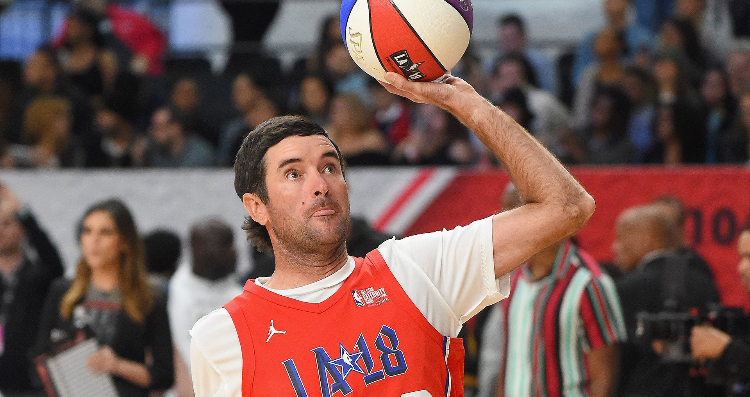 Before a couple of untimely errors towards the end of his round, Bubba Watson held a part of the lead Friday at the Genesis Open. However, despite being only three shots off the lead heading into the weekend, Bubba was definitely trying to conserve his energy for something more important this evening, the NBA All Star Celebrity game.
A few days before the game, Angie Watson warned Bubba that he did not belong in the paint. That was extremely evident when he passed up on an open jumper to drive to the rim. Tracy McGrady rolled over to defend the shot, and let's just say that Bubba lost the battle. 
https://twitter.com/GolfChannel/status/964675548223074304
The only other time that Bubba shot the ball was a pull up jumper from the top of the key. Golf and basketball are both a game of inches, but Watson missed by a significant number of inches on the hardwood this evening. Honestly, with the hype he was bringing into this game, I was pretty disappointed in his overall performance. His stat line for the night included 3 boards, 1 assist and a bleak 0 points. It's a good thing that Watson has a day job, and I highly recommend that he stay off the courts and stick to golf instead.
There was talk that Watson was considering withdrawing from the Genesis Open in order to partake in all-star activities this evening. He currently sits in 7th place, just three shots off the lead heading into the weekend, so it's a good thing he didn't skip out on the weekend. Watson has been very successful at Riviera, winning twice in his career, and he is in good position to potentially bring home a third win on Sunday. Let's just hope that Bubba can score better on the course than he can on the hardwood.
Written by Paul Choma