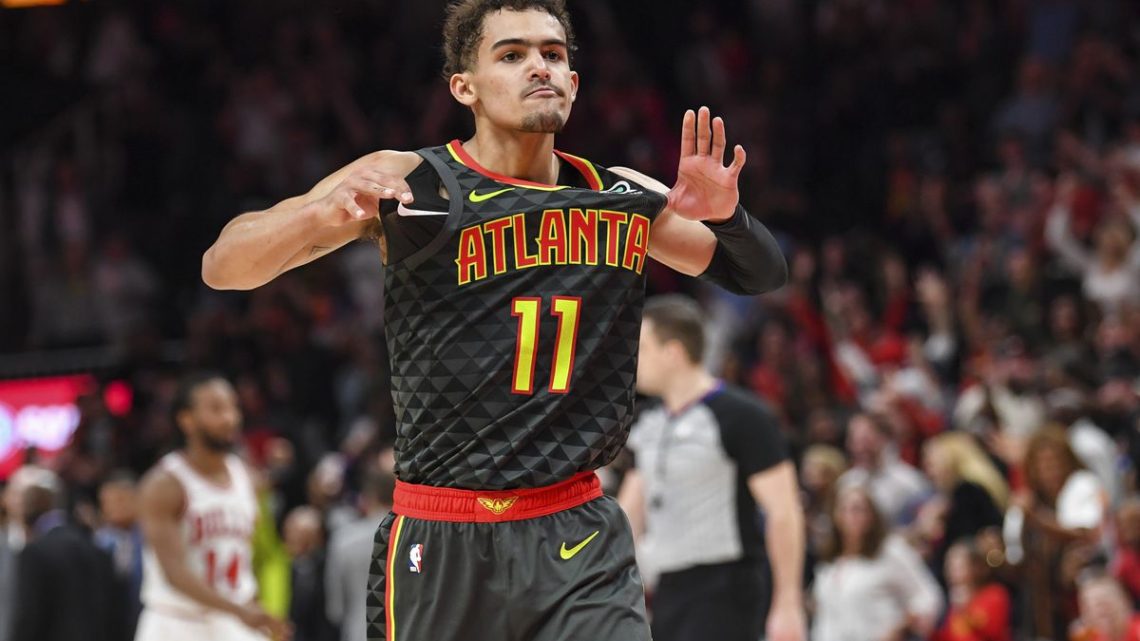 Atlanta Hawks 2019-2020 Season Outlook
July 15, 2019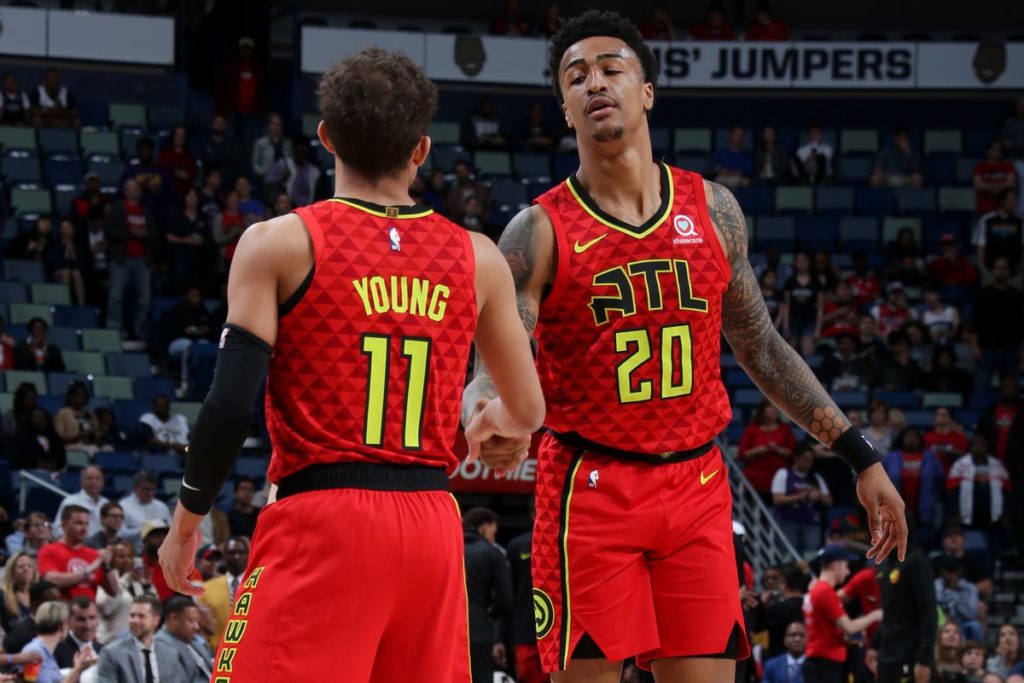 This article is the start of a series in which I will be covering the offseason to date for each of the 30 NBA teams. In these pieces I will be going over additions and subtractions to each roster, as well as providing my analysis of each team going into the 2019-2020 season. I'll also be including a final record prediction for each team as a part of this series. The first team that I will be profiling is the Atlanta Hawks
Key Additions: Allen Crabbe, Evan Turner, Chandler Parsons, Jabari Parker, Damien Jones
Key Subtractions: Kent Bazemore, Taurean Prince, Dewayne Dedmon, Omari Spellman
Draft: DeAndre Hunter, Cam Reddish, Bruno Fernando

The Hawks had little to no expectations coming into last season, however they were able to be a rather exciting young team in 2018-19. The emergence of rookie point guard Trae Young led to the Hawks being a fun and much more competitive group then fans expected last year.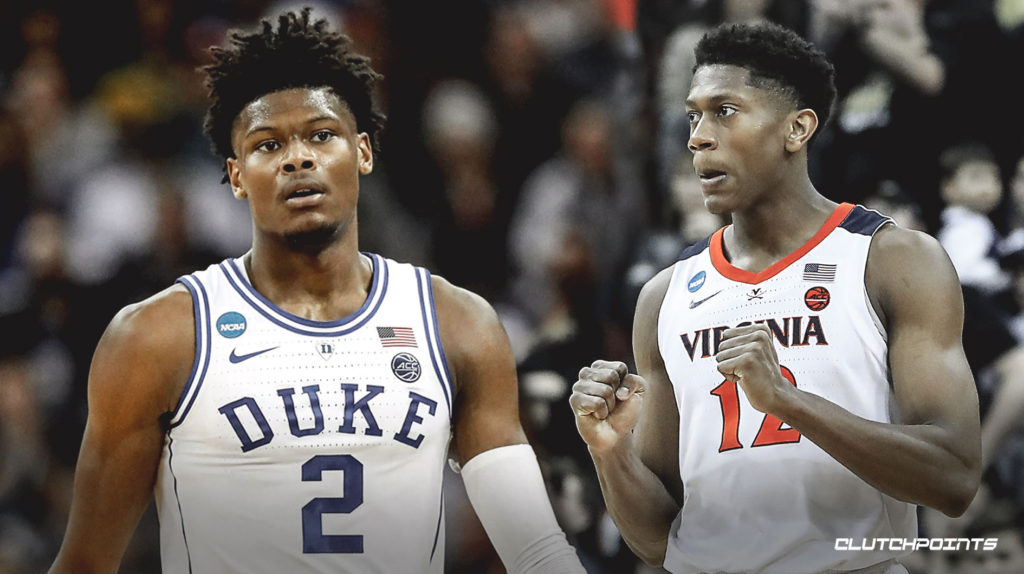 Looking ahead to this upcoming season, the Hawks are one of the most promising young teams in the league with an extremely bright future. They did a stupendous job in the draft, taking Virginia forward DeAndre Hunter with the fourth pick then striking again at number nine to take Duke swingman Cam Reddish. Atlanta also came back in the second round to draft one of the more underrated bigs in this year's class, Maryland center Bruno Fernando. These additions through the draft added in with last year's first rounder Trae Young and the Hawks now see themselves with a solid young core heading into the future.

In addition to the draft the Hawks also did some work in the trade market. The first and most noteworthy move of the offseason came when Atlanta sent forward Taurean Prince to the Brooklyn Nets in exchange for Allen Crabbe and the Nets first round pick as well as two future picks. This was mostly a salary clearing move for Brooklyn, but for Atlanta this move gave them a solid veteran player in Crabbe as well as the draft capital to make a move up to fourth in the draft to select DeAndre Hunter. The other noteworthy move made by the Hawks this summer was when in a swap of bad contracts the Hawks traded Solomon Hill to Memphis for Chandler Parsons. This trade probably doesn't have much on court benefit for Atlanta, but having Parsons around does add some veteran experience on what is an otherwise extremely young team.
Final Outlook on the Atlanta Hawks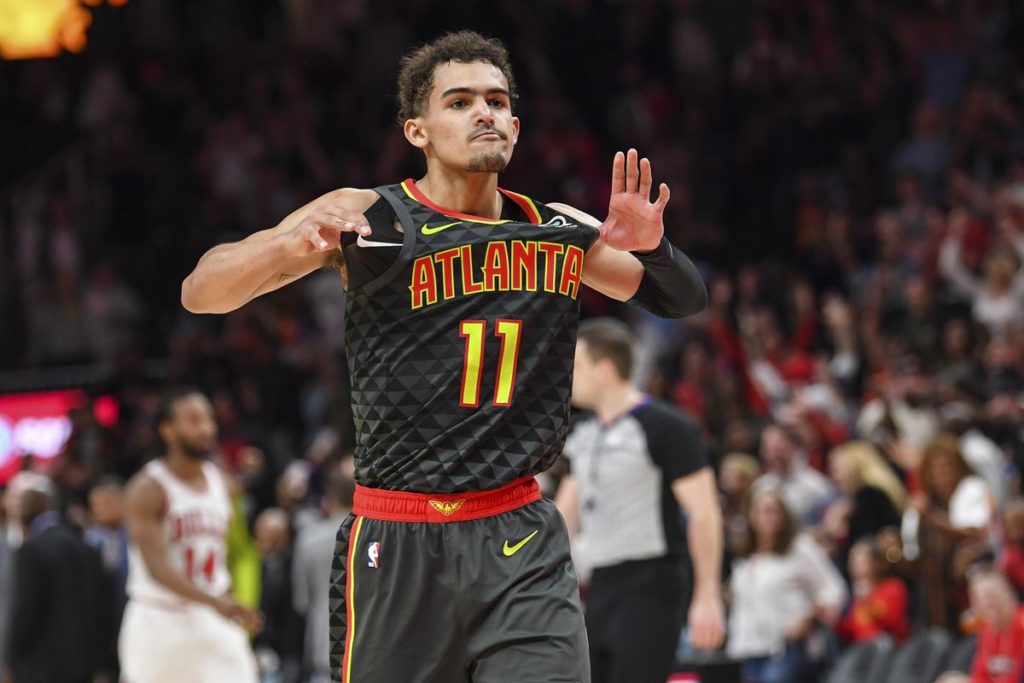 2019-2020 will likely be a year of growth for a very young Atlanta Hawks squad. However they do have a great deal of promise and boat loads of young talent. In what is a wide open Eastern Conference, and a wide open NBA for that matter, Atlanta should have no problem being at the very least competitive. By no means are they contenders for anything other than a possible seven or eight seed in the East, but they'll be a fun and exciting team to watch compete. When all is said and done the Atlanta Hawks will see a steady improvement over last season and will see themselves finish the regular season with a record of 39-43