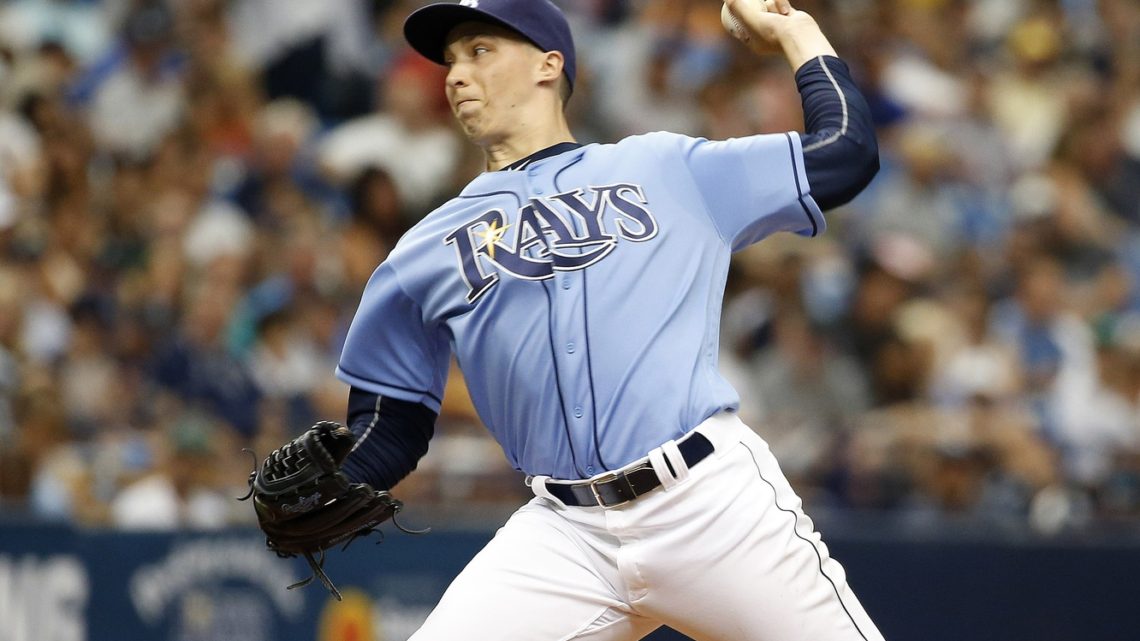 AL Cy Young: The Case for Each
September 25, 2018
By Matt Loehle, Senior Baseball Analyst
Blake Snell: Not many people expected Blake Snell to be baseball's first 20-game winner, let alone a leading Cy Young candidate. His season has been nothing short of stellar. Snell's got a sub-2.00 ERA, 211 strikeouts, a sub-1.00 WHIP, and a 21-5 win/loss record. Those are some eye-popping numbers, and he's lived up to his elite prospect pedigree already at the age of 25. His dominance hasn't been appreciated enough this season – he has been overshadowed by the bigger names in baseball, like Justin Verlander and Chris Sale. Of course, he's on a smaller market team in Tampa Bay that likely won't make it to the playoffs. But that hasn't stopped him from pitching up to his competition; he's absolutely stifled the Red Sox and the Yankees, holding their formidable hitters to a .178 batting average over the course of the season. The only possible knock against Snell is that he's on the lower end of total innings pitched (176). However if he's still under a 2.00 ERA by season's end, it's going to be near impossible to give the award to someone more deserving.
Justin Verlander: Big Verl might be 35 years old, but he's pitching as well as he ever has. His strikeout mark, 12.1K/9 innings, would be his best by a huge margin. He's struck out 280 (!) batters, good for second in all of baseball. His WHIP is under 1, and his ERA sits at a highly respectable 2.60. Perhaps Verlander's most important stat in his case for the Cy Young, however, has been his dependability as a workhorse. While other Cy Young candidates are well under 200 innings on the season (Sale, Snell), Verlander has been chugging along. He's already eclipsed 200 innings, and will likely be up to 230 or more depending on how far the Astros go in the playoffs. Verlander has been robbed of the Cy Young before, and might find himself getting overlooked once again – just by the mere fact that other pitchers have put up ridiculous pitching stats, including one of his own teammates.
Gerrit Cole: If you thought Verlander's strikeouts per 9 innings was impressive, Cole has him beat in that category. He's struck out 272 total batters at a rate of 12.6K/9 innings, to go along with a 2.92 ERA and a 1.03 WHIP. Cole has logged 194 innings thus far and should reach the 200 mark by season's end. Verlander and Cole have been baseball's best 1-2 punch leading a rotation, and will continue to dominate opposing batters in the playoffs. Gerrit Cole has had a huge resurgence in his career going from Pittsburgh to Houston. Every statistical category has improved exponentially from 2017 to 2018. Cole's stats aren't quite good enough to win Cy Young this year, but that shouldn't take away from his stellar season. He's met and exceeded all expectations in Houston, and will be a difference-maker in the playoffs.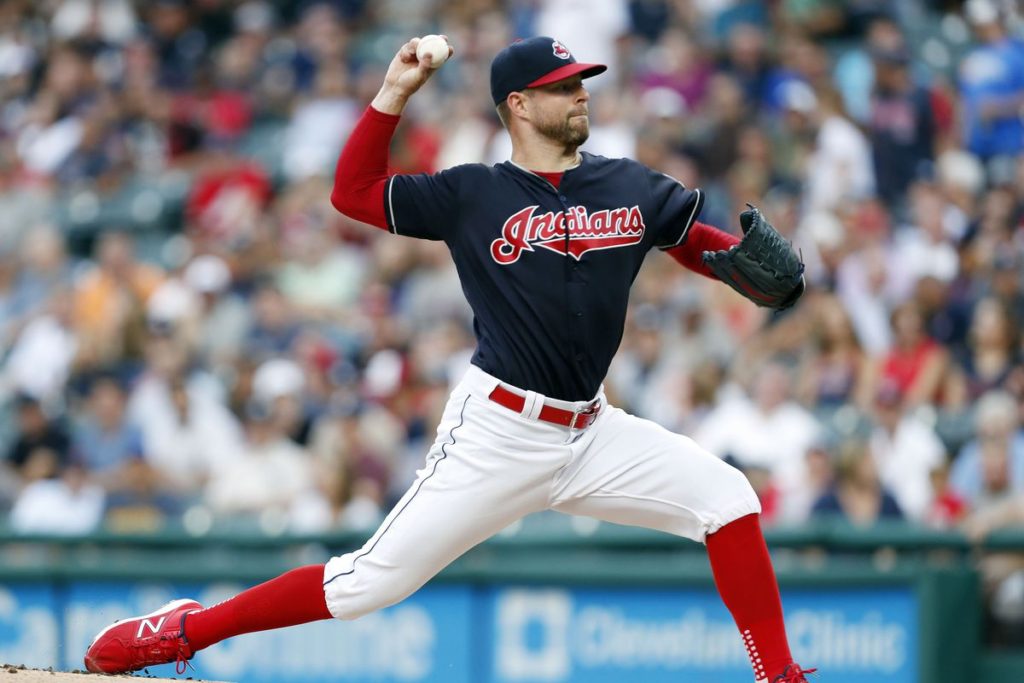 Corey Kluber: Kluber became baseball's second 20-game winner, and he has a rock-solid case for the Cy Young as well. If you want to talk about workhorses, look no further. Kluber has been the ace of the Indians' staff for 210 innings. He's posted a 2.83 ERA, a 0.97 WHIP, and 216 strikeouts. All elite numbers. His consistency year-to-year has to be appreciated, as he is in the Cy Young conversation nearly every season. The 2018 single season stats, however, don't exactly match up to some of his competitors. For instance, Blake Snell has similar strikeout numbers in much fewer innings, plus a full run less in ERA. Kluber is still a beast though. And come playoff time, there's not too many other guys I'd want to give the ball to in a critical moment.
Chris Sale: A few months ago, Chris Sale was the clear favorite to win the Cy Young. He was dominating, night in and night out. His performance hasn't changed much since then – his stats are still eye-popping – but his lighter workload is a huge knock against him. He's been out since July 27 with a "shoulder injury", and has just started to ramp his stamina back up. Sale still boasts a 2.00 ERA, a league-leading 0.85 WHIP, 229 strikeouts, and a 12-4 win/loss record. His innings total just reached the 150 mark, which is well behind his competitors. He won't technically qualify for the ERA title until he hits 162 innings, which likely won't happen by the end of the regular season. So that leaves voters with a unique situation. Do you give more credit to Justin Verlander for pitching at an elite level for 200+ innings, or Chris Sale for pitching at an unbelievable level for 150+ innings? Or Blake Snell for putting up stats comparable to Sale for 170 innings? All three guys should have reason to feel robbed if they don't win the Cy Young.
Everybody's got their own opinion, and a pretty solid case to go along with it. If it's up to me, I'm giving the award to Blake Snell this season.