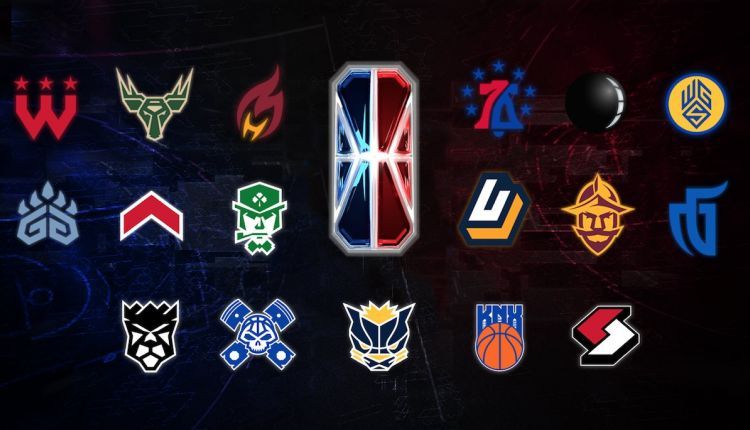 2K Getting In on an eLeague?
January 12, 2018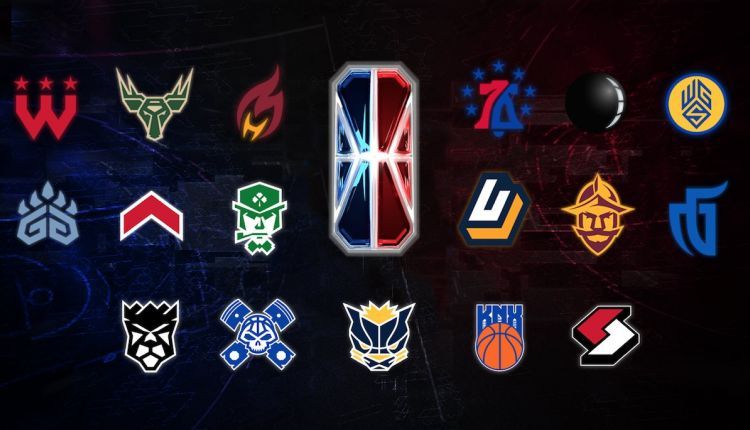 2K Sports has done something that is huge for the future of sports gaming.  They have introduced an eLeague, an electronic league that encompasses gamers to compete on 2k, which will have all 30 teams represented from the NBA.  I will explain everything you need to know in this article so you can start your hustle and maybe play NBA 2K games for a living.  
What is the league?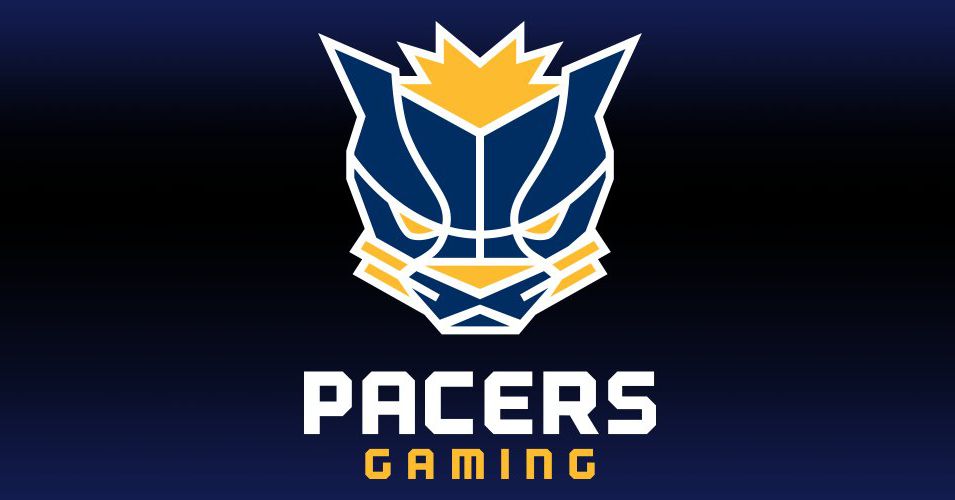 The league is comprised of 17 teams in its inaugural season, all representing the NBA teams.  It is essentially a franchise, but in real life and it is all done through NBA 2K.  Each team's logo varies, but are meant to represent their team.  For example, the Indiana Pacers, who appear above, are technically represented in the eLeague as Pacers Gaming.  As for the rosters, the league will have actual real life gamers be treated as a player within the organization.  Each team will draft 5 gamers to comprise their roster, hoping to bring the top talent in NBA 2K to make a competitive league.
When does all of this happen?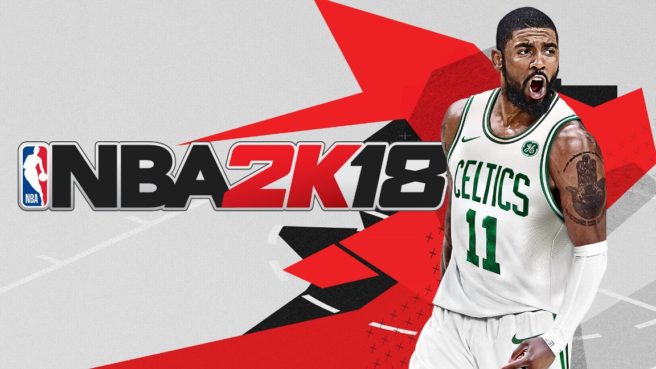 The League was announced over this past fall and is quickly catching steam and is exciting.  January 1st started the qualifying for an invitation to tryouts in February.  By January 31st, 2018, prospective players must win 50 games in NBA 2K18 game mode Pro-Am and then submit the online application.  After that invitations will be sent out for tryouts in February and will continue with the Draft in March.  The league will tip-off in May and will be played all the way into August.  You must be 18+ to be qualified to compete.
Can you get paid?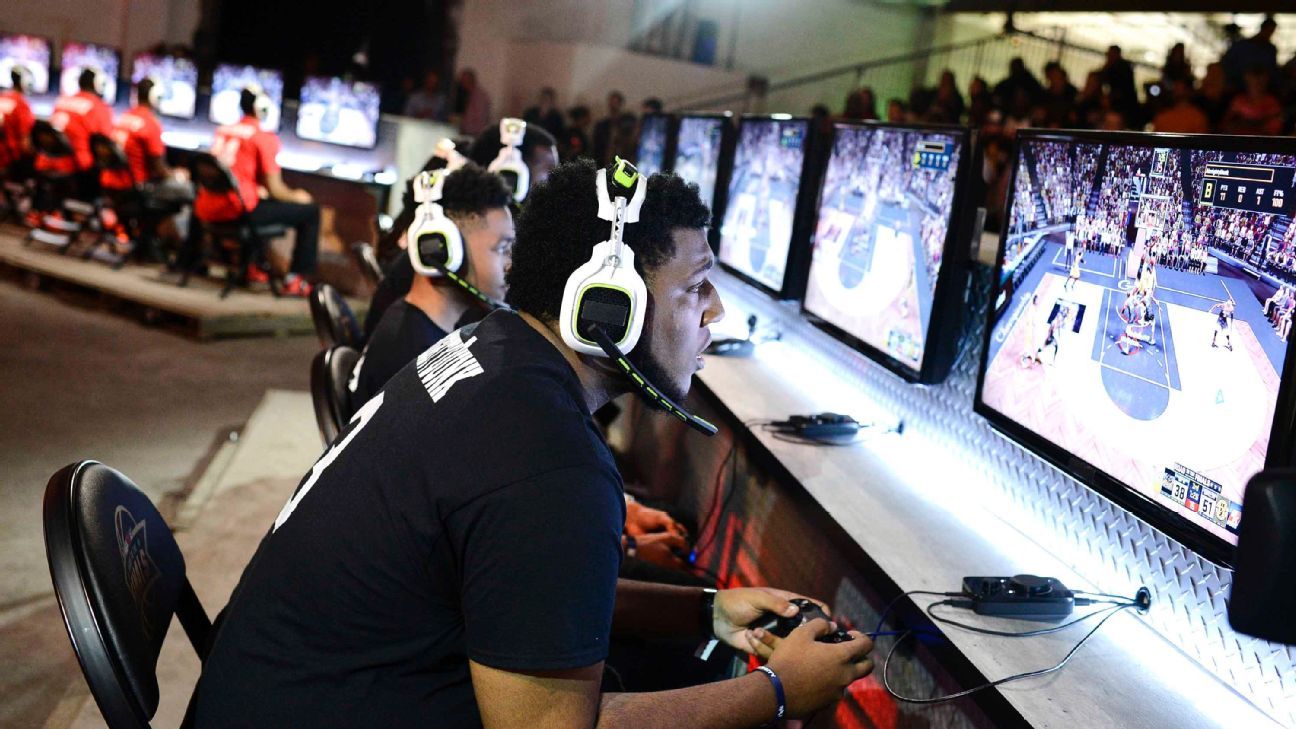 Players will receive all guaranteed money and housing over the 4 month span. This chance to compete as a professional 2K player is exciting for any 2K fan and competitive player.
Wrap-up
As a 2K player since NBA 2K7, I am extremely excited for this.  This is a great opportunity for people to showcase their skills and get paid to play 2K, which has been a huge dream of many.  If you find this interesting and are up for the challenge, you have 20 days to get on your grind and do it!  There are only 85 players that will be drafted, and it could be you!
Also, if you would like to join the Tailgate Sports eSports team please send an email to: [email protected]
Written by Nick Kazandjian