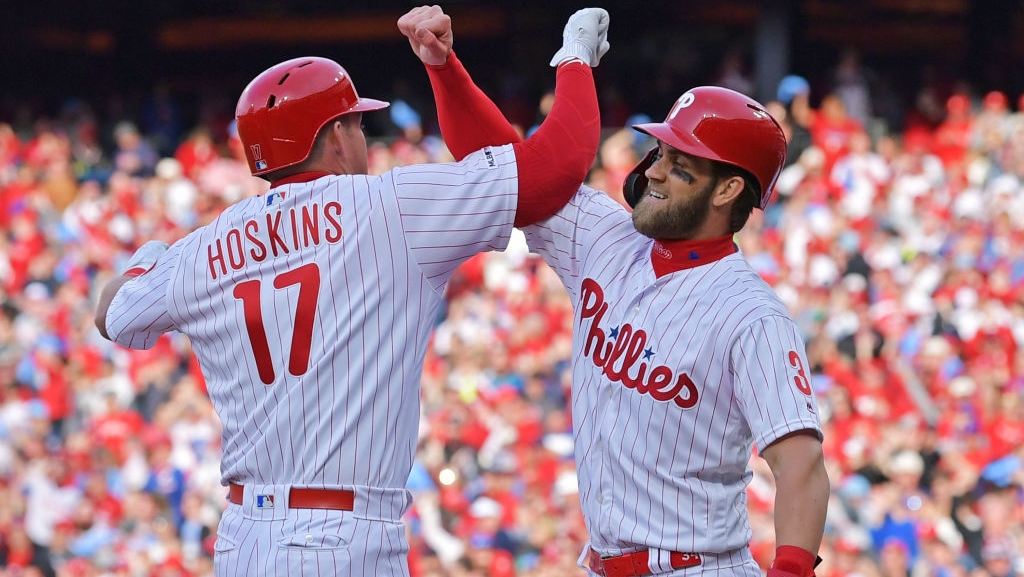 2019 NL East Preview
April 1, 2019
By: Justin Raley, Baseball Analyst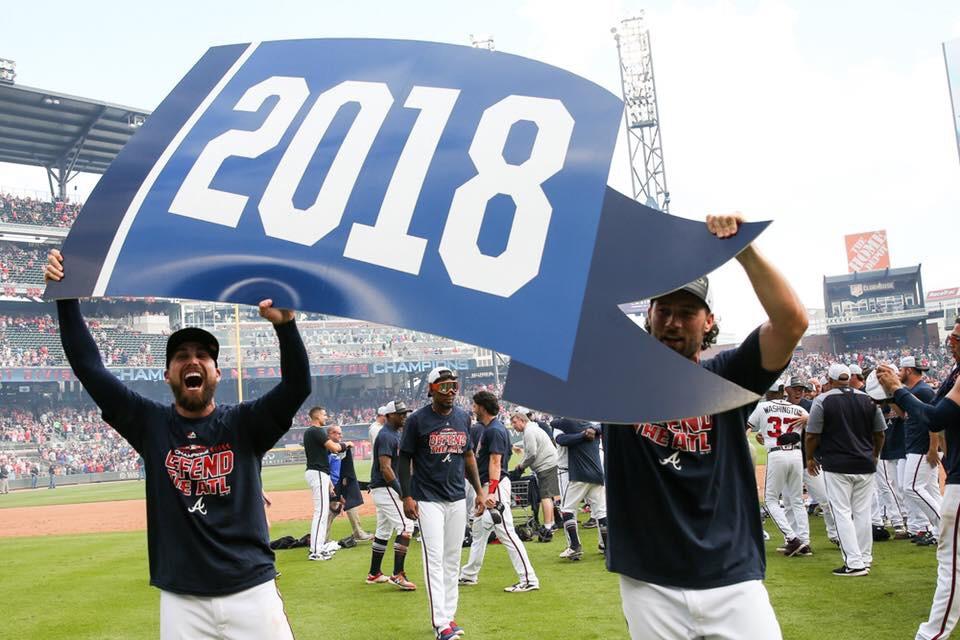 The National League East has the potential to be the most competitive division in baseball. That is, aside from the Marlins. Everyone in the division made strides to get better in the offseason (again aside from the Marlins). The Braves added Josh Donaldson. The Mets added Robinson Cano (interesting move) and Edwin Diaz. The Nationals added Patrick Corbin. Then there is the Phillies who went crazy adding Bryce Harper, JT Realmuto, Andrew McCutchen, and Jean Segura. The division is going to be a fight until the very end.

Philadelphia Phillies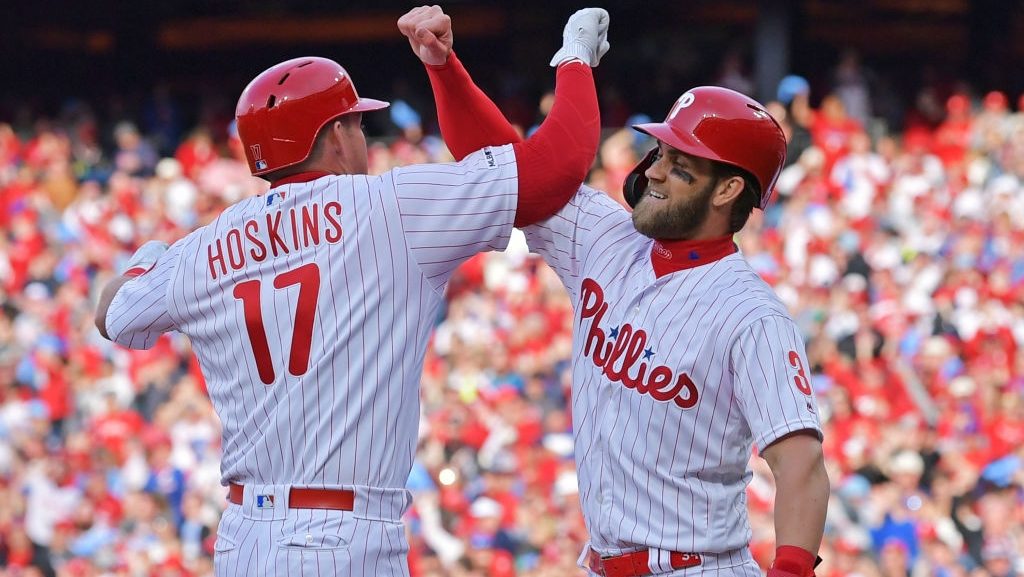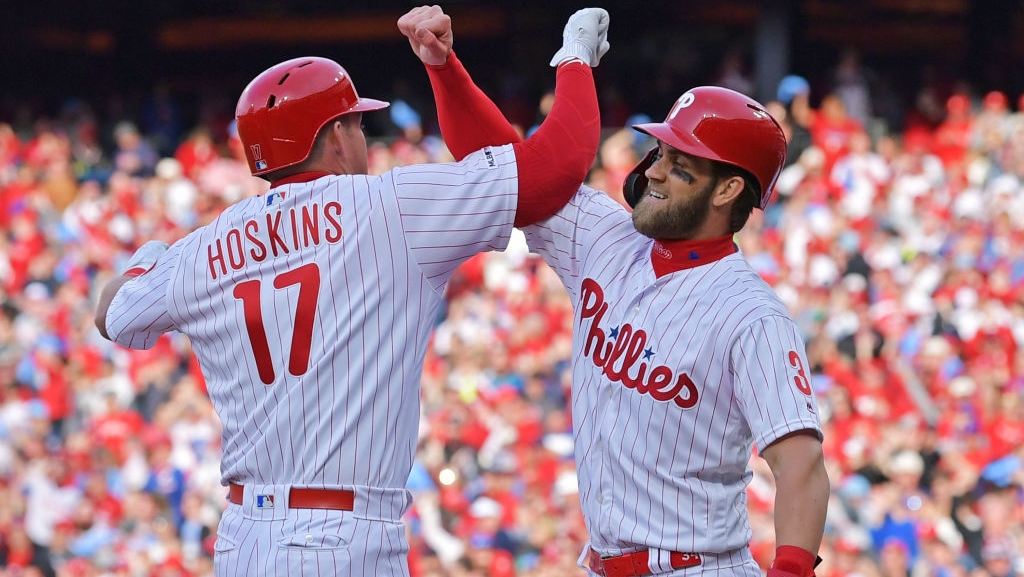 The Phillies were the most active team in the past offseason. They traded for Jean Segura and J.T. Realmuto. Two guys who are incredible to have in your lineup. Segura hit .304 with 29 doubles and 20 stolen bases. He is a great hitter and defender but has had some locker room troubles in the past, so that will be something to look out for. Realmuto is the best hitting catcher in the MLB and will be a great 5 or 6 hitter behind the other studs in this loaded lineup. Obviously, they signed Bryce Harper and he will look to have a better 2019. The questions for me will be how will all of these different personalities mix and how will the bullpen perform. If their lineup stays healthy and the bullpen is average then the Phillies will be beyond dangerous in 2019.

Atlanta Braves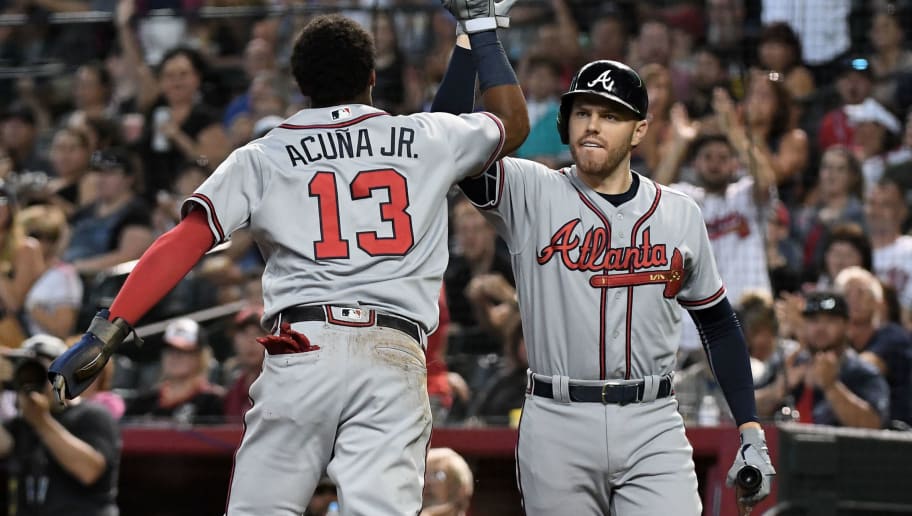 The "Baby Braves" burst onto the scene in 2018 and never fell below .500. Ronald Acuña Jr. and Freddie Freeman led them to their first NL East title since 2013. They didn't have the offseason that many fans (myself included) expected. They brought back Atlanta native, Brian McCann and signed former AL MVP Josh Donaldson. That is it. With all of their assets, they didn't do anything else. As the rest of the division continued to improve. They failed to improve the rotation, failed to improve the bullpen, and failed to improve in right field. This will come back to haunt them. But, we can talk about some positive things. Freddie Freeman will be really good as always. Ronald Acuña Jr. will not have a sophomore slump. Ozzie Albies will move past his 2018 second half struggles. Josh Donaldson will hit 30 plus home runs. Perhaps my biggest claim, Dansby Swanson will finally be the guy Atlanta has hoped for. I fully believe he will hit .280 with 20 plus homers. The downside will be the uncertainty of a young rotation and a lackluster bullpen. The bullpen alone could prevent the Braves from winning the division and they will have to settle for a wild card spot.

Washington Nationals
The Nationals lost their franchise player in Bryce Harper. Although, that isn't the end for them. They have a new cornerstone in Juan Soto. In any other season, Soto would've won Rookie of the Year. Instead, he finished second behind Ronald Acuña Jr. He will look to continue his success this season and avoid the sophomore slump. Behind him, the Nats will still be solid with players like Adam Eaton, Anthony Rendon, and Trea Turner (who I expect to have a great 2019). Not to mention, they added slugging second baseman Brian Dozier. Although he struggled in 2018, Dozier is still the same guy who hit 42 and 34 home runs in 2016 and 2017. On top of this, they signed Patrick Corbin, who exploded for a phenomenal 2018. Add him to the already lethal combination of Max Scherzer and Stephen Strasburg and the Nationals have a rotation to fear.

New York Mets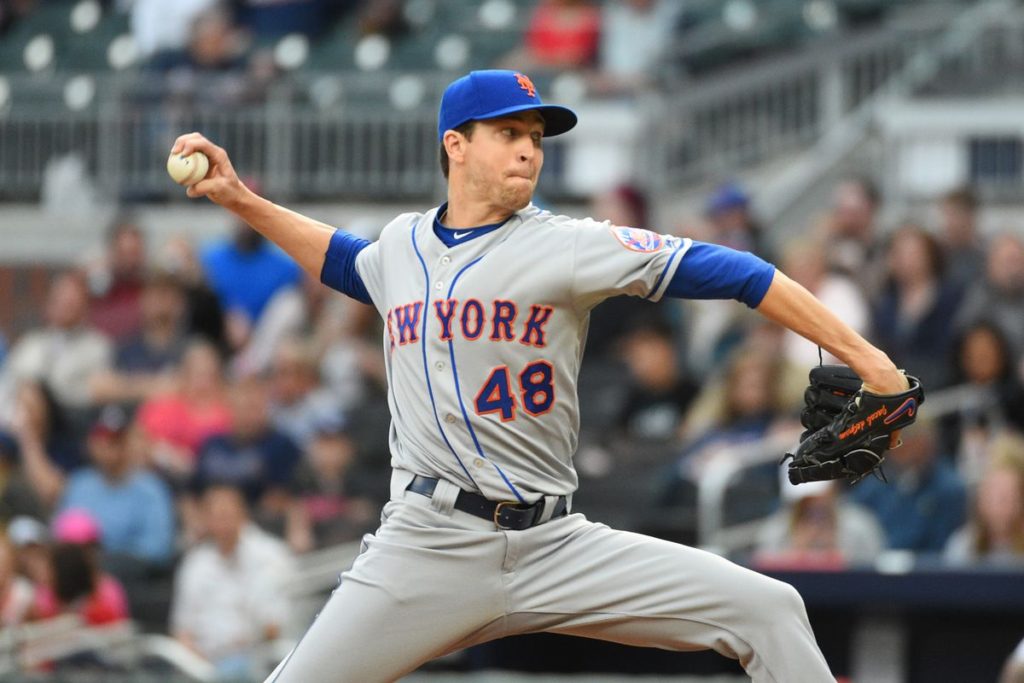 The Mets were surprisingly active in the 2018 offseason. While I don't agree with all of the moves they made, they certainly improved. They traded for Robinson Cano and Edwin Diaz, who's arguably the best closer in the game. Then they added All-Star second basemen, Jed Lowrie. I look for Michael Conforto to become a presence in the middle of their lineup and lookout for rookie first basemen, Pete Alonso (who has the pop to hit 30 plus homers and 30 doubles). If the Mets can score some runs then look out because their rotation is deadly. They hold the reigning NL Cy Young winner in Jacob deGrom and have incredible arms throughout the rest of their rotation in Noah Syndergaard, Zach Wheeler, and Steven Mats. The only problem is that they play in the NL East and believe the Phillies, Braves, and Nationals are all better teams.

Miami Marlins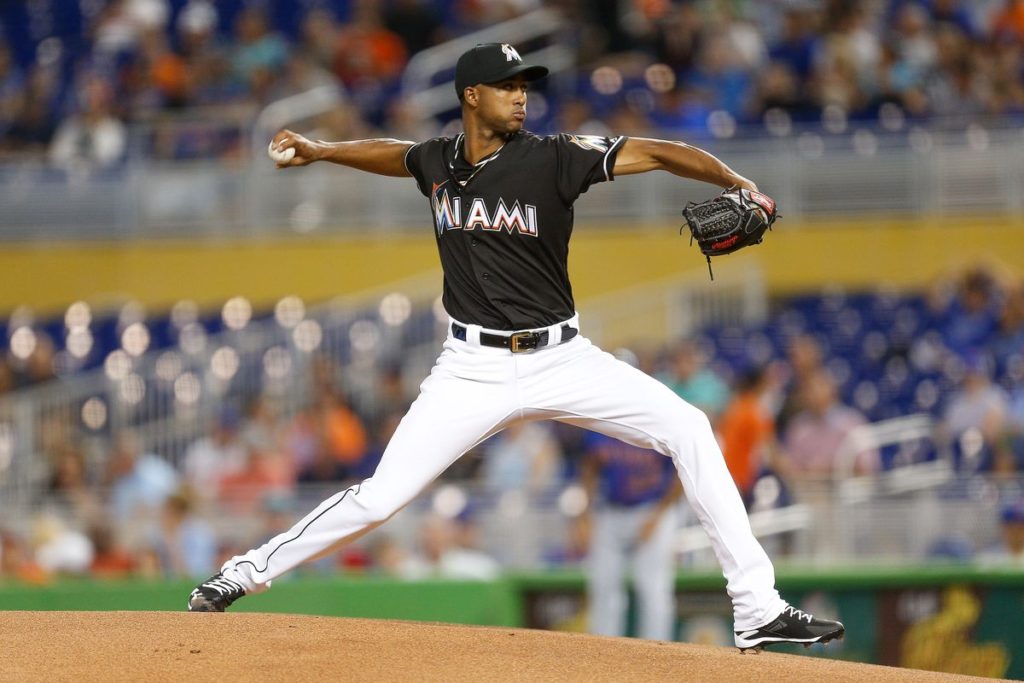 Let's face it. The Marlins are bad. Really, really bad. I feel bad for Marlins fans as they have seen the teams former stars (Christian Yelich, Giancarlo Stanton, J.T. Realmuto, Marcell Ozuna) get traded away for little return. The Marlins are in a full rebuild mode and it is going to be a long and painful season for fans. Sandy Alcantara will be someone to watch this season and so will Brian Anderson in his sophomore season. Other than that, I'd advise watching your minor league prospects and buckle down until this miserable rebuild is over.