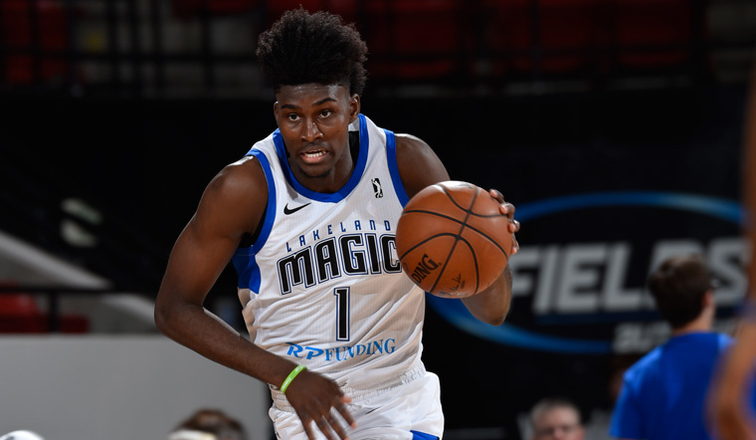 2019-2020 Player Preview: Jonathan Isaac
August 8, 2019
By: Dylan Delaney, Basketball Analyst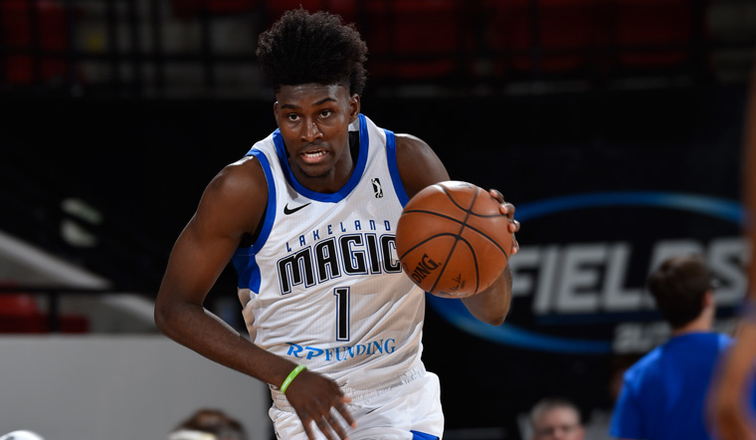 Welcome to a new series, where I'll be taking a look at some specific NBA players heading into the 2019-2020 NBA Season. These are players that I believe are due for a big year, have a lot of hype surrounding them, or players I simply don't think get enough coverage. In this first edition of player previews, we're going to take a look at third-year forward Jonathan Isaac from the Orlando Magic.

Isaac was drafted 6th overall by the Magic in 2017, after one season at Florida State University. He was hurt for most of his rookie season, only playing in 27 games, but he was a key piece on last year's Magic team and helped lead the team to the playoffs. His stats weren't gaudy by any means: he averaged about 10 points, 6 rebounds and 1.5 blocks on 43% shooting, but he did drastically improve in every statistical category except three-point percentage, where he took a minor hit. Growth was definitely shown in the month of February, where Isaac averaged 13.7 PPG, 5.7 RPG, and 2.3 BPG while shooting 49% from the field and 38% from three-point land.

Although Isaac is listed as a power forward, he is better off used as a small forward alongside Aaron Gordon. His size is good for a power forward (6'10, 210) but using him at the three allows the Magic to have much more length and size in their starting lineup, and Isaac's wingspan of 7'1 wrecks havoc for other smaller forwards as well. While he looks scrawny on film, he can hang around and defend much bigger centers and forwards in the paint, and his length helps him swat more shots near the rim as well. He's very athletic with an impressive vertical and speed, which helps him drive by defenders on offense and enables him to guard players both in the interior and perimeter, which is huge in today's NBA. Offensively, he does have some sneaky moves around the rim and does a really good job at following his misses around the basket and putting shots back up. His jump shot isn't anything special yet, but he has a pretty consistent mid-range jumper and is a decent spot-up shooter from three-point range. He had a couple of very good games against Toronto in the first round of the 2019 playoffs, including a huge three-pointer with under 2 minutes left in Game 1, so it's good to see that Orlando can trust him to make good plays in late-game situations.

Because of scoring options the Magic already have such as Aaron Gordon, Nikola Vucevic, and Terrence Ross, Isaac isn't viewed as much of a scoring threat and more of a defensive nightmare. However, if Isaac can develop a consistent three-point jumper and keep that aggressive mentality around the rim, he could be in for a huge season. He was able to showcase his skills to a bigger audience during the Magic's brief playoff run, and even drew praise from new Brooklyn Nets superstar Kevin Durant during an interview last season. Orlando is a team that looks like they are on the rise, and a lot of that is dependent on Isaac's development. I've been very high on his ceiling, and I truly think that his name will be thrown around in Most Improved Player considerations next season. He's got the size and skills to be an extremely good player, and with a little more work, that can definitely be achieved.

Season Prediction: 15.1 PPG, 7.3 RPG, 2.1 APG, 1.3 SPG, 1.5 BPG, 46% FG, 37% 3PT