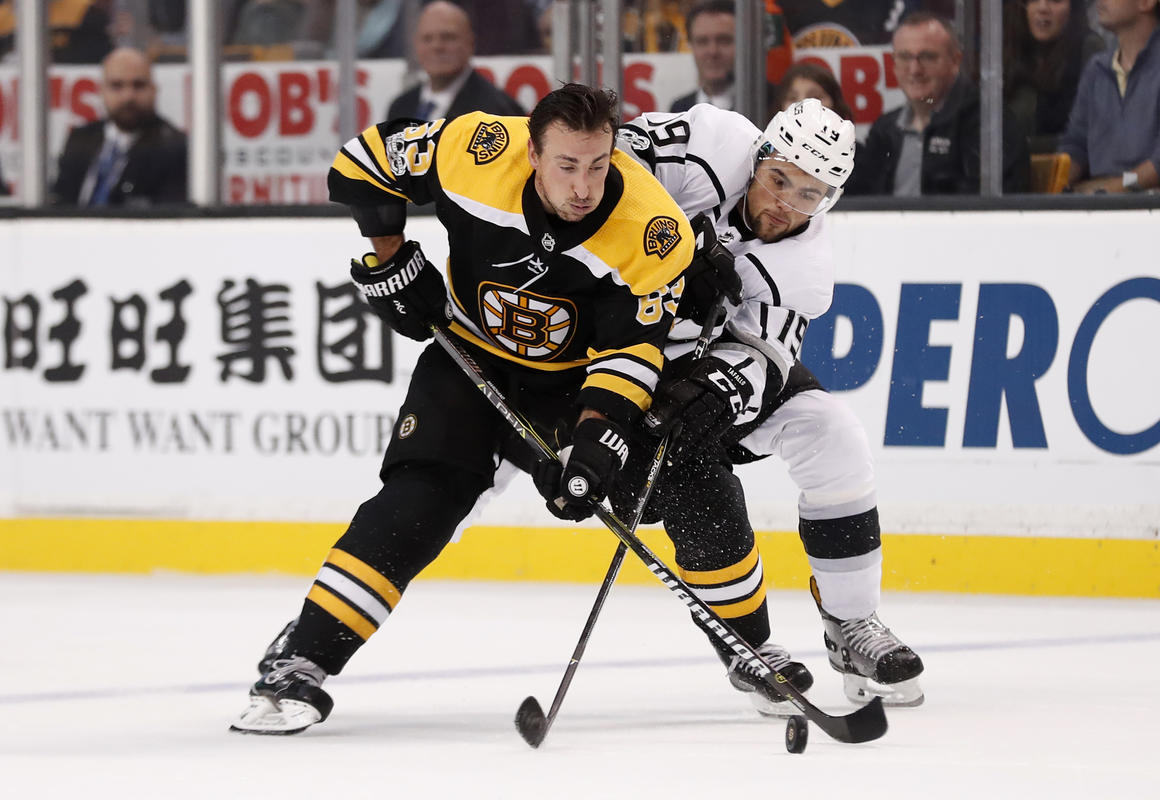 2018 NHL All-Star Game Preview: Atlantic Division
January 24, 2018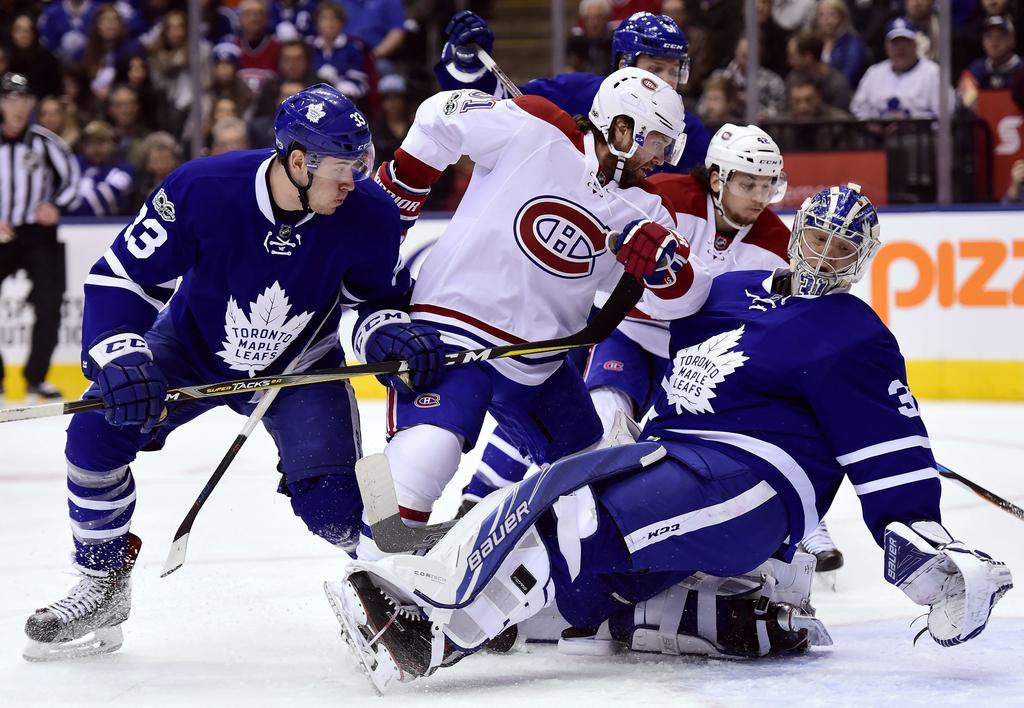 Warm and sunny Tampa, Florida will be the host of the 2018 NHL All-Star game this Sunday at 3:30. The All-Star Skills Competition will be on Saturday starting at 7. The best of the best in the league will make their way to the Sunshine state, while four players will just get to stay home and take the ice on their home rink. Over the next four days a preview for each team by division will be done, with a prediction coming on Sunday morning before the game. Remember, the ASG format is as follows: 3 on 3, each roster has six forwards, three defenseman, and two goalies. The games will be 20 minutes long, and teams will switch ends at the 10 minute mark of each game. The Eastern Conference divisions will play each other (Atlantic vs. Metropolitan) and the Western Conference divisions (Pacific vs. Central) will square off. The two winning divisions will play each other in a Championship game next.
Atlantic Division
Coach: Jon Cooper, Tampa Bay Lightning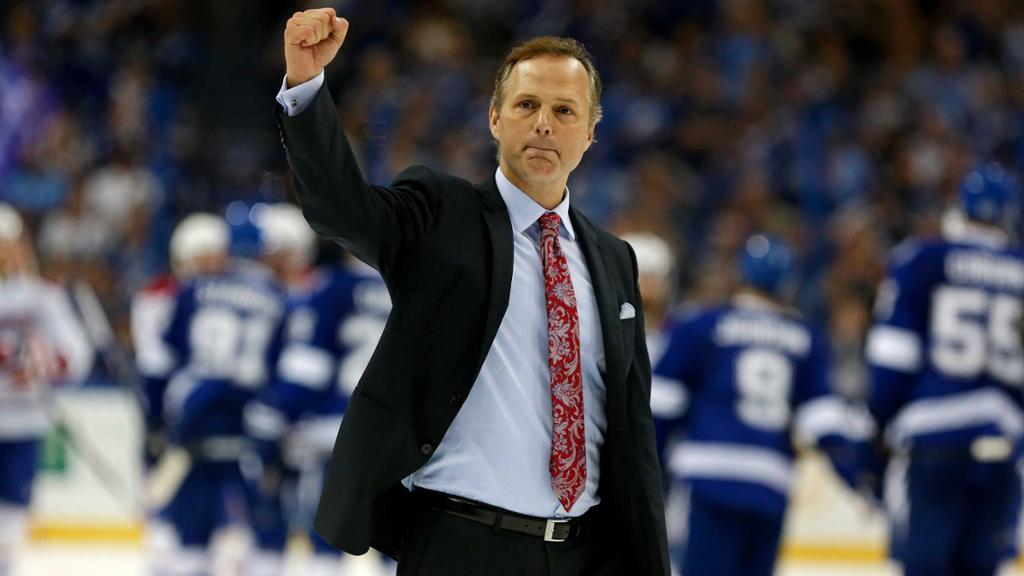 Coach Cooper has the top team in the NHL right now, with the most explosive offense in the game on combined with the All-Star, and what seems like a Vezina worthy goalie, Andrei Vasilevskiy. Coach Coop gets home ice advantage for this All-Star game, let's see if he uses it to his advantage.
Aleksander Barkov, Florida Panthers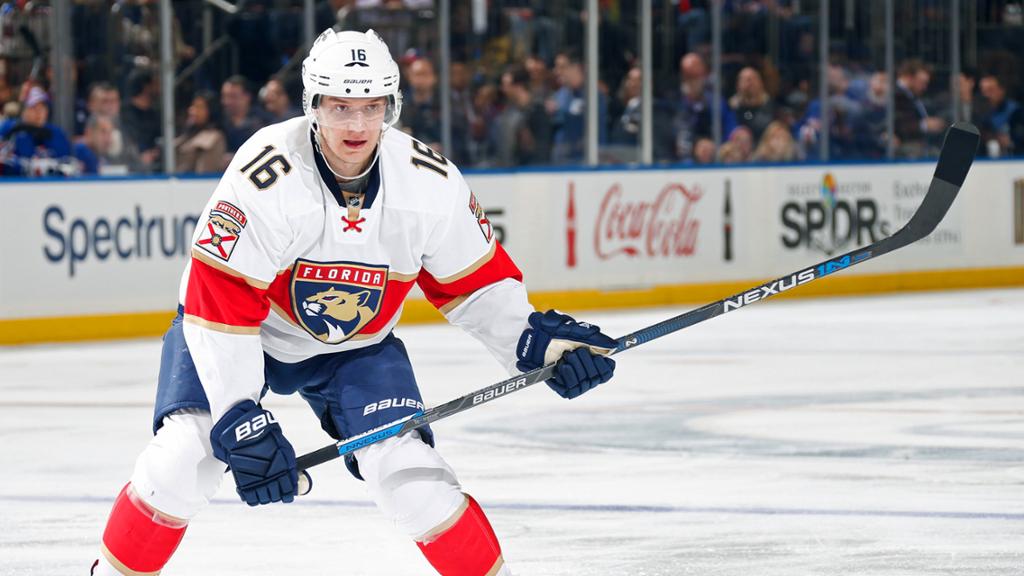 The much despised Barkov won't have to deal with too many boo's in Tampa this weekend, especially if he helps the Atlantic win the championship. Barkov is just 22 years young but stands at 6'3" and 213 lbs. He is a big presence and the sky is the limit for how good of a player he can be. Barkov currently has 43 points in 45 games (15+28=43). This Barkov's fifth season in the NHL and his first All-Star selection.
Jack Eichel, Buffalo Sabres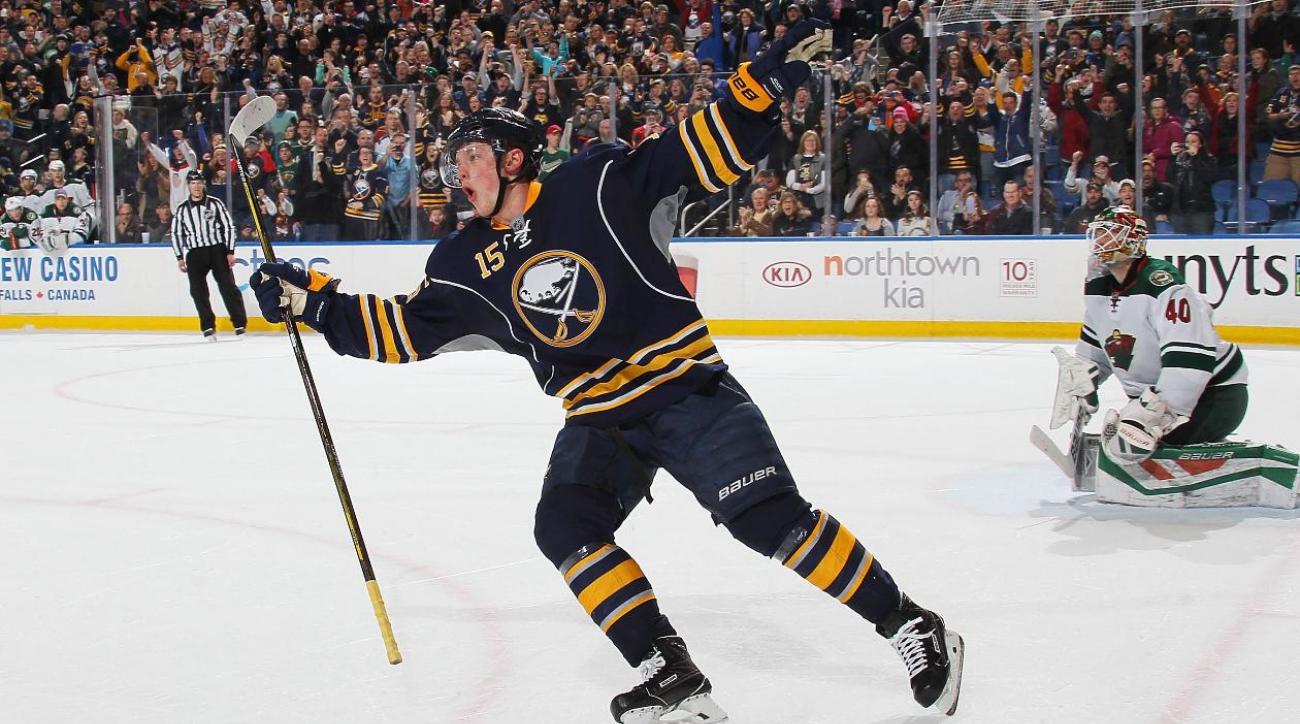 The second overall pick in 2015, and former Boston University stud, will make his All-Star Game debut this weekend. Despite having to play in Buffalo and deal with losing more often than winning, Eichel always finds a way to put points up. He currently has 49 points in 48 games (20+29=49) despite his -14 plus/minus. There is no doubt that Eichel is one of the top talents in the league, and at just 21 years old he too has a tremendous ceiling. It will be fun to see him play along guys like Steven Stamkos and Nikita Kucherov (not sure if that will be a line but if it is, watch out), but this kid has sick hands and a great shot. Oh, he also has 10 points in his last five games (as of 1/24/18).
Nikita Kucherov, Tampa Bay Lightning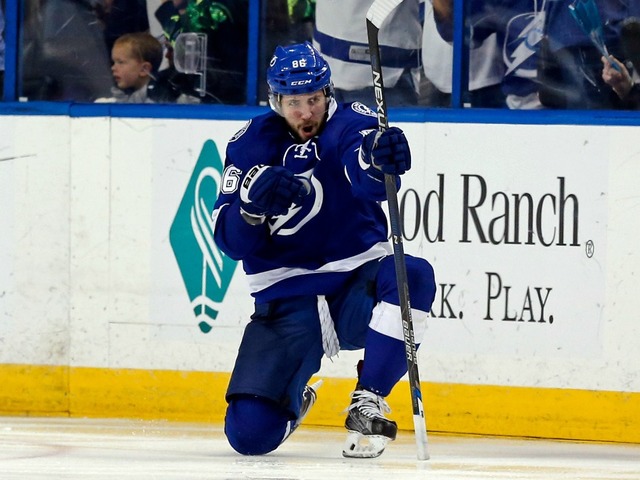 What else is there to say about Kucherov this season other than, "Wow"? Kucherov has 61 points, which is best in the NHL by one point, which includes 27 goals. Kucherov is a stud as he enters the prime of his career considering he is just 24 years old. A big round of applause for Kucherov is a no brainer when he gets announced in Tampa, it will be fun to see what him and Stamkos can do in a less physical, more dangle-filled game. This is his second All-Star selection, his first was last year.
Brad Marchand, Boston Bruins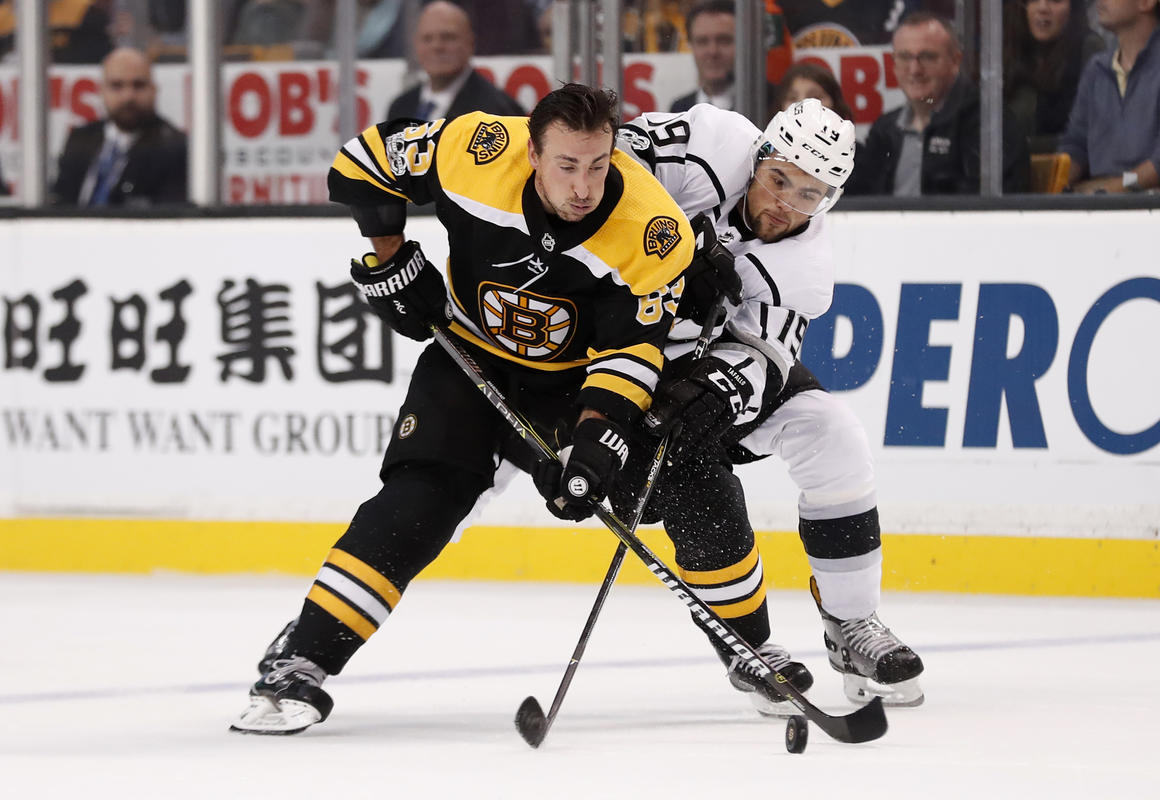 The lone Bruin will be making his second straight All-Star Game appearance on Sunday. Marchand has been the offensive leader for the Bruins over the last three seasons plus, and currently has 50 points (21+29=50). On Tuesday (1/23/18) Marchand had a goal and an assist but will have a phone hearing with the NHL on Wednesday (1/24/18) for elbowing New Jersey Devil, Marcus Johannson. Hopefully this won't affect his All-Star Game selection, and if it doesn't, expect a lot of dangle, snipes, and celly's on Marchands behalf.
Auston Matthews, Toronto Maple Leafs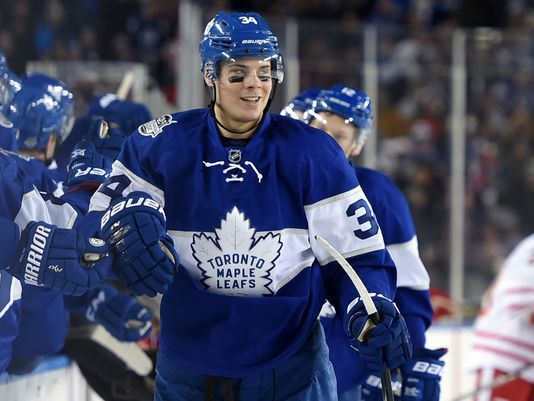 The first overall pick in 2016 will make his second straight All-Star Game in as many seasons. Matthews started his career off with a four goal game in his NHL debut last season and hasn't stopped scoring since. Matthews is right there with McDavid and Eichel as the best young player in the NHL. He currently has 21 goals and 15 assists in 36 games so far. The key for Matthews is to just stay healthy and the points will come, but there is no doubt he will be a thrill to watch in both the All Star competition and game.
Brayden Point, Tampa Bay Lightning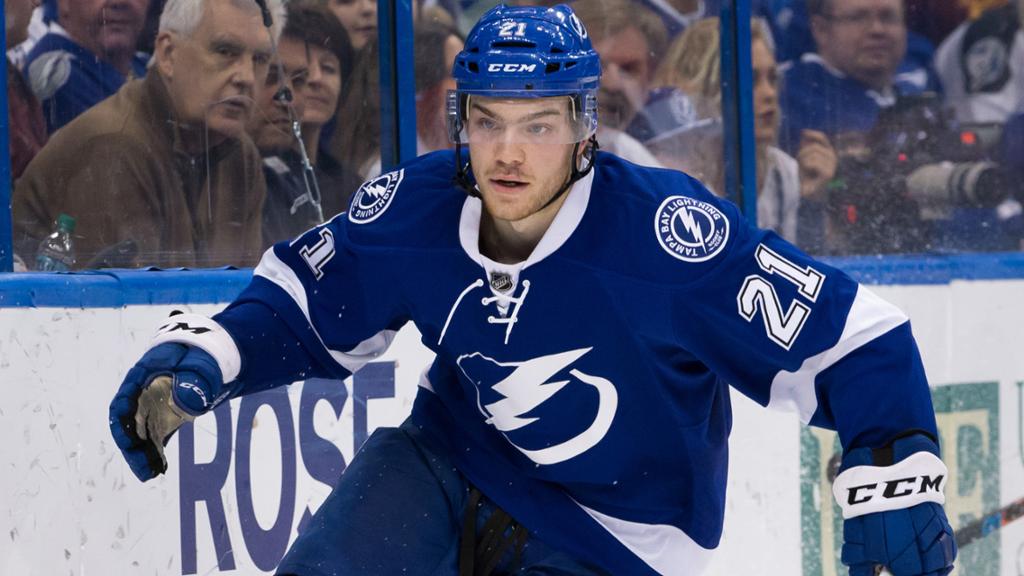 Point is making his All-Star Game debut, but it is coming in a different way. Not that he doesn't deserve it, he has a great year thus far with 43 points in 48 games (19+24=43), however, he is replacing his teammate, Victor Hedman, due to Hedman's injury. The big blue-liner was a no doubt All-Star with 33 points in 44 games and a +24. Regardless, Point is worthy of the selection and the Lightning will indeed have four players representing the host city this weekend.
Steven Stamkos, Tampa Bay Lightning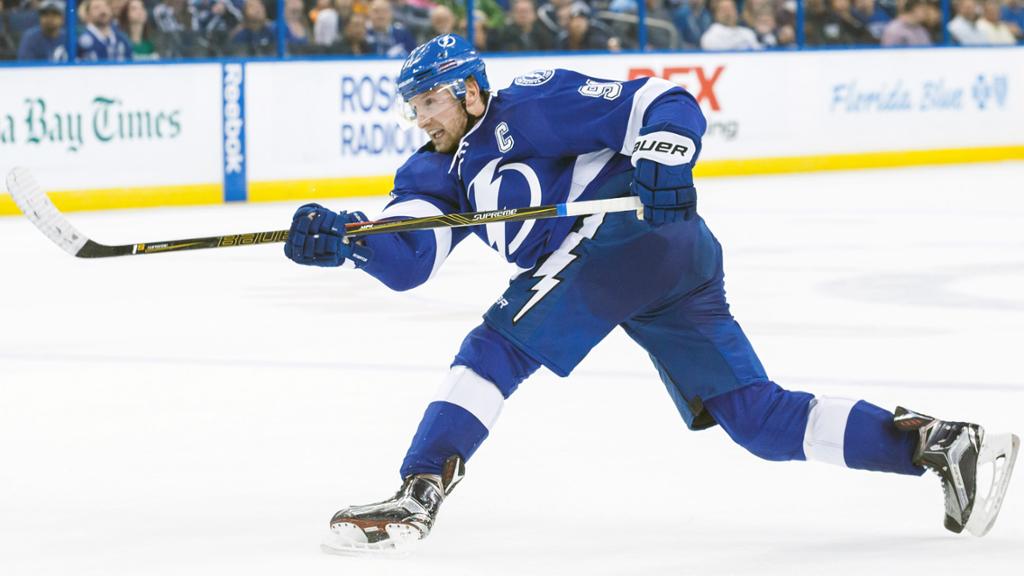 When Stamkos is healthy, he is a top three player in the NHL no questions asked. This year, he has been healthy and his stats reflect it (18+38=56). The Captain of the Bolts is a no-brainer All-Star for the fifth time and is serving as captain of the Atlantic Division. The former number one pick in 2008 missed pretty much all of last year due to a broken leg, but this year he is back and hasn't lost a step. A big ovation for the captain will be well deserved on Sunday, and if the Atlantic wins it all, don't be surprised if Stammer gets the MVP vote as well.
Mike Green, Detroit Red Wings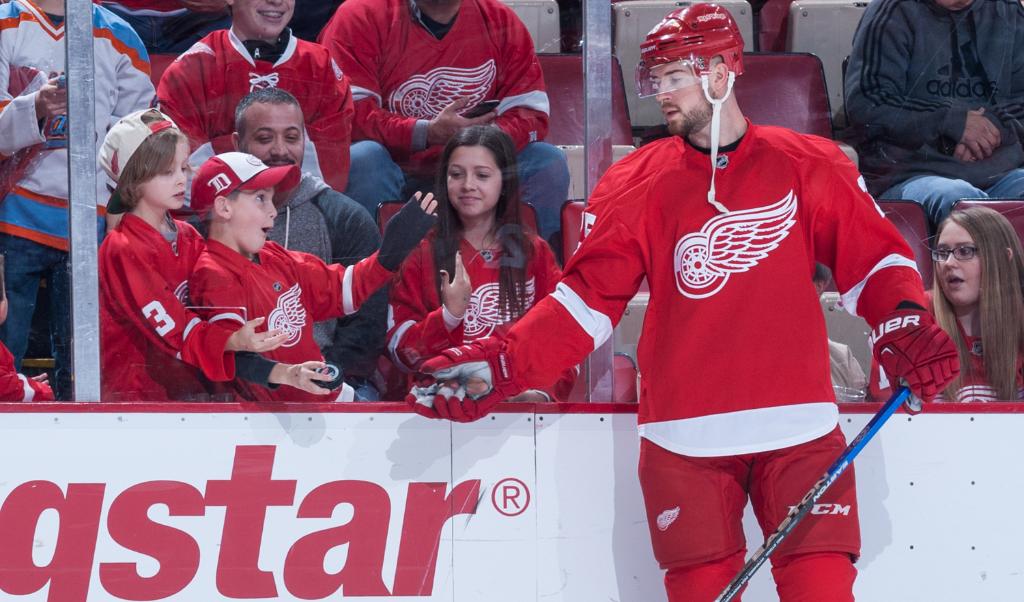 The lone representative of the mo-town city is veteran defenseman Mike Green. In his 13th year in the NHL, Green has five goals and 26 assists in 47 games. Although he doesn't put up the numbers he once did during his days in Washington (had back-to-back 70 point seasons in 08-09/09-10) he is still a leader on and off the ice is worthy of the vote to play in his second All-Star Game. Whether or not Green remains on the Wings remains to be seen, but for now he gets to represent Detroit in Tampa.
Erik Karlsson, Ottawa Senators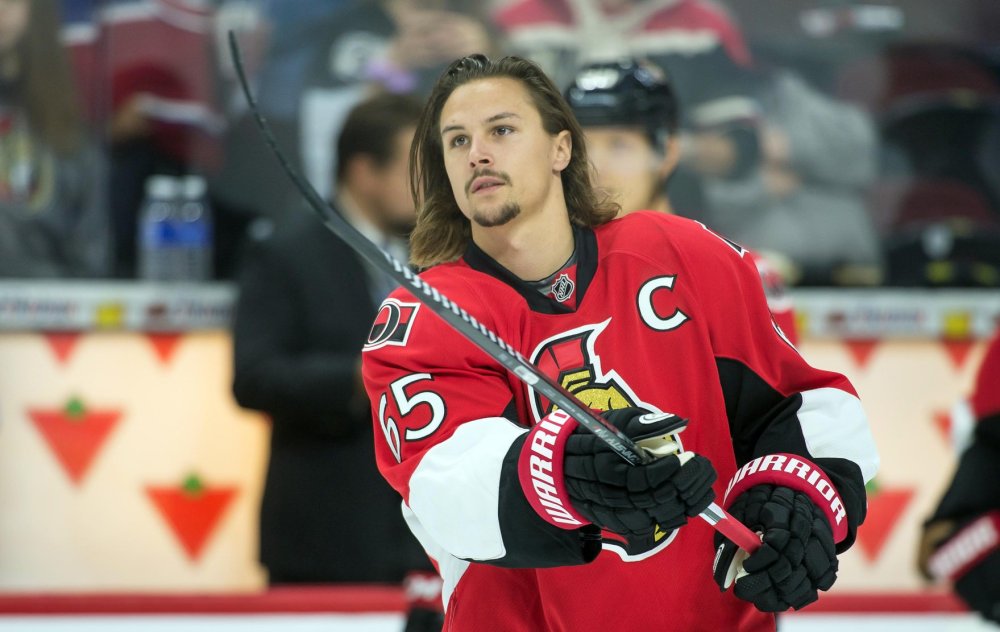 The captain of Ottawa, and perhaps the best defenseman in the league, will play in his fifth All-Star Game on Sunday. Regardless of the rumors surrounding Karlsson wanting out of Ottawa, he will represent the team who drafted him 15th overall in 2008. The Senators have had a disappointing season after making it to game seven of the Eastern Conference Finals last season, but Karlsson still remains in the top 10 for defenseman in points (4+27=31) in 41 games. Karlsson is always worthy of watching, his talent is top-notch, I wouldn't be surprised to see him have some filthy assists on Sunday.
Carey Price, Montreal Canadiens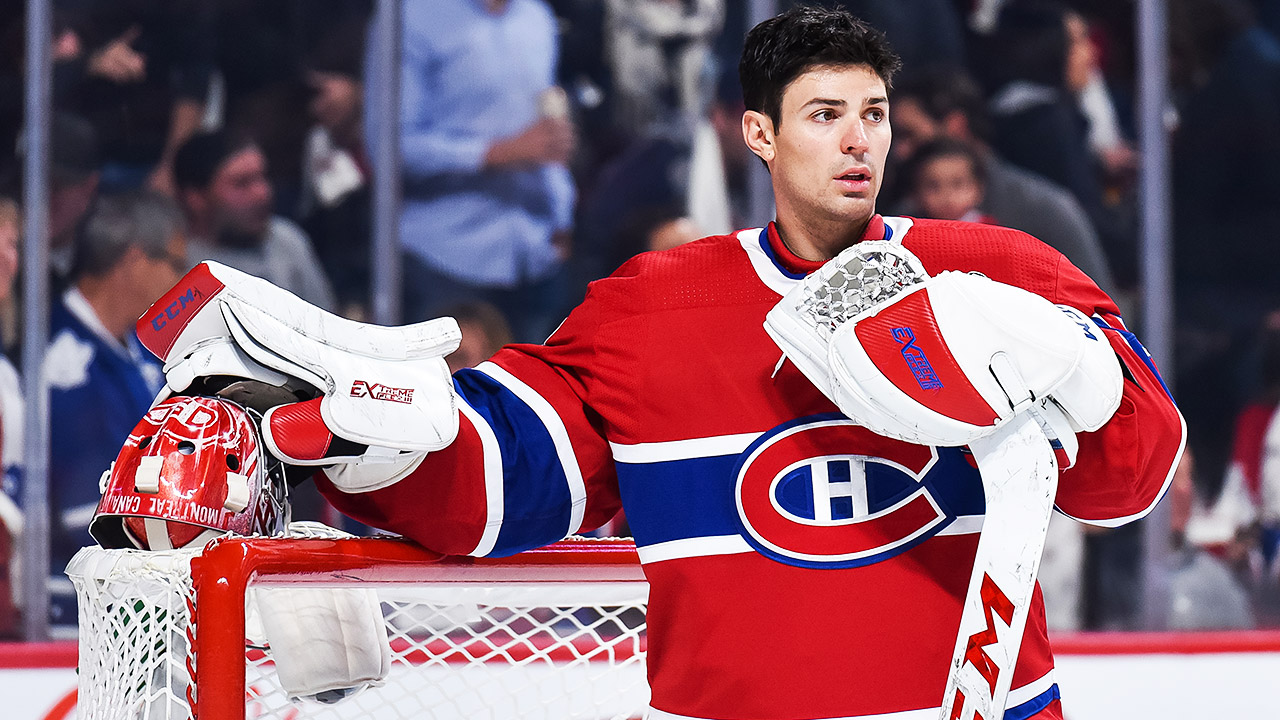 For the sixth time Carey Price will represent the Canadiens at the All-Star Game, even though he has sucked (for his standards) so far this year (14-16-4) in 34 games. He ranks 32nd in save percentage at .908 as well as goals against average at a 2.93 mark. I find it hard to believe that Price is going to be in Tampa Bay this weekend, because quite frankly he doesn't deserve it. He has yet to even beat the Bruins this year, a team he normally owns year in and year out. I get it, each team in each division needs to be represented, but Max Pacioretty couldn't represent the Habs? Oh well, we will see if Price can turn a corner after the All-Star break.
Andrei Vasilevskiy, Tampa Bay Lightning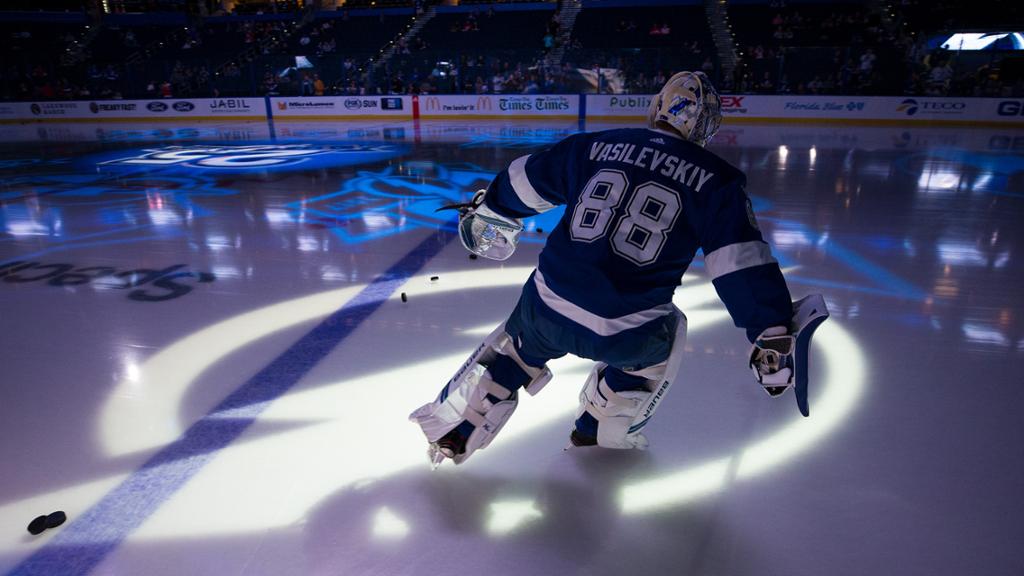 The leader in wins with 28 and the leader in shutouts with seven, will make his first career All-Star appearance in front of his home fans. Vasilevskiy finally earned the right to be a full time starter once Ben Bishop was traded out of Tampa and he has yet to give the spot up. "Vassy" ranks in the top four in save percentage (.930) and in goals against average (2.21) and is an obvious All-Star. The 6'3" 24 year old was taken 19th overall by the Bolts in 2012 and can help the Lightning get to the Cup Finals if he can stay on top of his game, which I think could very well be the case this year.
This concludes the Atlantic Division All-Star roster preview, stay tuned tomorrow for the Metropolitan preview.
Written by Nick Gendreau